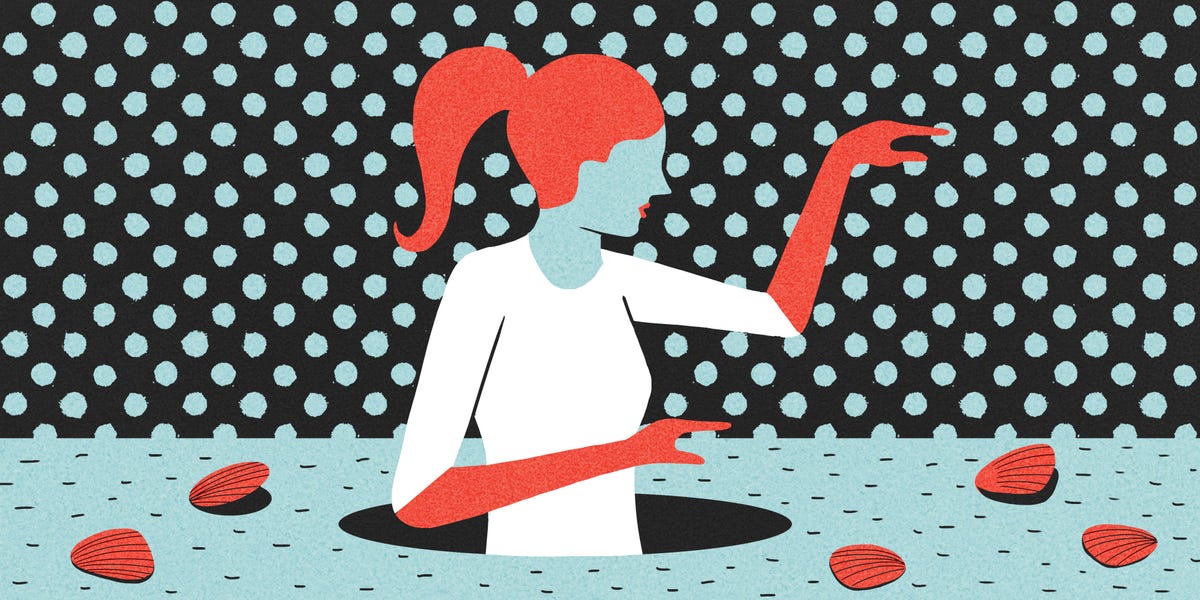 WEEK OF July 5 – 1 1, 2021
Noble as it is to extend the benefit of the doubt, there's a reason your intuition is setting off alarm bells. Pay close attention should conflicts arise near Thursday, July 8. As peace-seeking Venus in Leo and your second house of values bangs into provocative Uranus in your teamwork sector, there's no room for excuses. Bad behavior is bad behavior. Period. And while childhood trauma may EXPLAIN the "why," it doesn't wash away the impact of a wolf in sheep's clothing. Even if the person is someone you care about, this is actually a lesson for YOU, Cancer: All the hoping and positive thinking in the world won't heal a narcissist or exorcise an energy vampire.
Once the dust settles, you will see people clearly—and connect some dots back to previous "episodes" that threw you (and everyone in shouting distance) into a tailspin. Respect yourself enough to cut a cord that is binding YOU in an unhappy place. And even if it isn't extreme enough to warrant an eviction, put clearer boundaries in place. Rally everyone for a team (or house) meeting where you break out the whiteboard and agree upon rules that work for everyone. People are more likely to fall in line if they feel a sense of agency around the agreements. Plus, if they cross any lines in the future, they won't be able to turn YOU into "mean Mommy" when you check them on their misstep.
You won't struggle to assert yourself on Friday, July 9, when the annual new moon in Cancer activates your take-charge, self-loving first house. Which area of life have you wanted to hit the refresh button on? This lunar lift catapults you into action. To make the most of it, don't just rush into the first thing that comes your way. Reflect on your highest goals and envision what your dream life looks—and sounds, feels and even smells—like. Since this is in essence a bonus New Year, pour your heart and soul into making personal "resolutions." If you don't get a bit choked up, you're not dreaming big enough. Make a toast to the past year, too, honoring your greatest successes AND your hardest-won lessons. Ultimately, all of those experiences combined are what has made you a stronger, savvier (and hopefully more fulfilled) person.
Sunday brings another shot of can-do clarity as quicksilver Mercury darts into your sign until July 27. And what a relief this will be! Since May 3, the messenger planet has been camped out in Gemini and your foggy twelfth house. Although that cycle brought epiphanies, creative downloads and spiritual illuminations galore, it also dragged you through a series of emotional undertows. But starting Sunday, you can take all those lessons and use them as a springboard for action.
You're at your sharpest when you host quicksilver Mercury each year—and your most candid, too! There's no need to stew in your own juices, Cancer. With your wit sharpened like a fresh blade, you'll cut right to the chase. Humor is always a plus, as long as you don't go TOO far with the snarky edge. You know better than most people the dangers of spewing out unprocessed emotions in the heat of the moment. Vent, journal, hit up your therapist for a bonus session, belt it out at karaoke! Once you dissipate some internal "heat," you'll have zero problems asking for what you want in a way that gets results!
This content is created and maintained by a third party, and imported onto this page to help users provide their email addresses. You may be able to find more information about this and similar content at piano.io
Source link