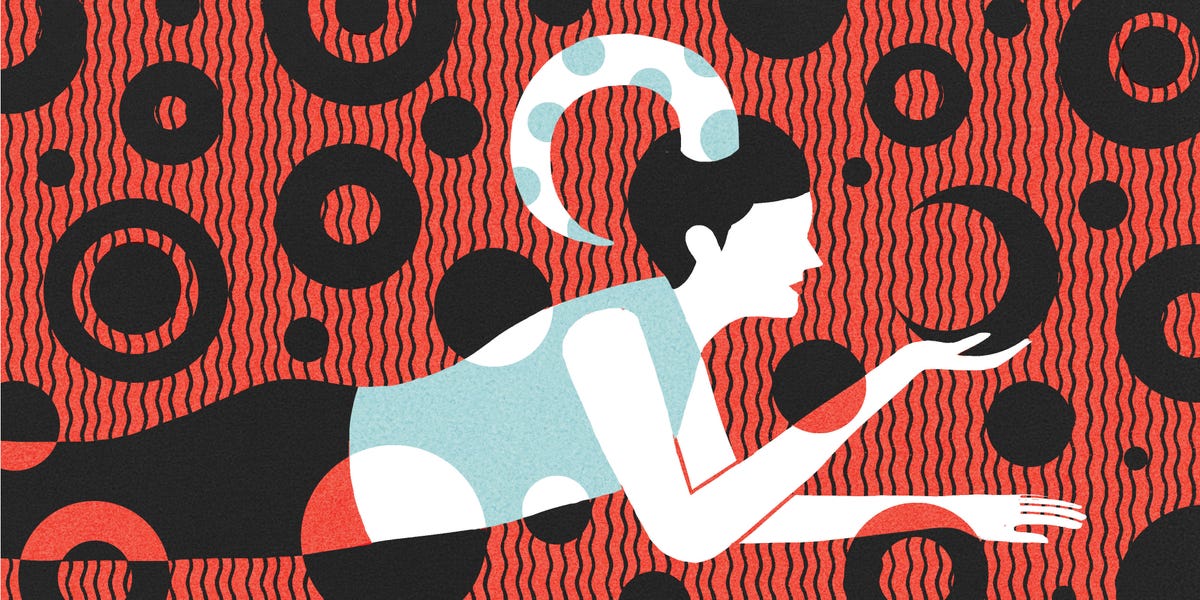 WEEK OF July 5 – 1 1, 2021
You tend to dive in first and ask questions later (if ever), but early this week, that tactic could bring more trouble than it's worth. On Thursday, July 8, convivial Venus in your impassioned fifth house gets sideswiped by chaotic Uranus in stubborn Taurus. Not only will your fuse be short, but the wrong look or choice of words could start a battle with someone whose will is a match for yours (and that's saying something!). Other people's combative behaviors will be obvious, and you may feel justified in lashing out. The harder job is recognizing your own aggression. Even if you vow to keep your chill and take the high road, people will easily push your buttons by overstepping their bounds. Before you react, stop and strategize about how you'd like this to play out. You have more influence over the outcome than you know, Aries, so think long and hard before you read anyone the riot act or issue an ultimatum. This testy square also comes with retail therapy alert. You could be feeling rather impetuous, but don't be too quick to reach for your wallet when a shiny "must have" catches your eye.
Cooler heads prevail on Friday, when 2021's only new moon in Cancer lands alongside the Sun in your fourth house, intensifying your nesting instincts. It doesn't matter whether you've been living in your dream house with a giant garden or a loft apartment in the heart of the city: Your priorities will be making your abode actually feel like a HOME. Over the next two weeks, take inventory. What do you need to do to accomplish that? Is it a simple matter of decluttering and recycling? Or could your four (or 20) walls use a paint job and some updated art that fits your current aesthetic? Casa Ram should be a reflection of your personal style, and you like to make a strong statement. If you know in your heart that you'll never be content in your current digs, set up those Zillow alerts.
This new moon has a six-month influence, so don't rush into anything Aries-style in an effort to find something more to your taste. If a move isn't in the cards for the foreseeable future, start saving up and researching zip codes that feel more compatible. And if possible, give yourself until the corresponding full moon in Cancer on January 17, 2022, to find your ideal space.
A second dose of domesticity arrives on Sunday, as mindful Mercury nestles into Cancer, charging up that same fourth house until July 27. Use these systematic vibes to bring order to your court. Be it your home or workspace (or both), keeping your realm tidy and inviting is not just about programming the Roomba. Group your belongings, like with like, and give each category a home. Build shelves, set up a closet system, utilize drawer organizers. Imagine the time you'll save NOT hunting wildly for your car keys or tarot deck when you need them NOW!
With the communication planet in this nurturing position, your softer side peeks through. No, Aries, this is NOT a sign of weakness. Although your assertive sign struggles with the notion that you'll catch more bees with honey instead of high-octane fuel, why not sweeten the pot a little between now and July 27? Instead of calling when you're driving to a stressful appointment, meet for a leisurely meal or walk—anyplace that allows you to share from the heart without the distraction of a ticking clock. This may be especially effective with "dominating" family members and strong-willed friends. Just like you, they appreciate being asked for input rather than ordered around. Who knows? Your refreshed approach could replace ancient, trauma-fueled dynamics with healthy interactivity!
This content is created and maintained by a third party, and imported onto this page to help users provide their email addresses. You may be able to find more information about this and similar content at piano.io
Source link