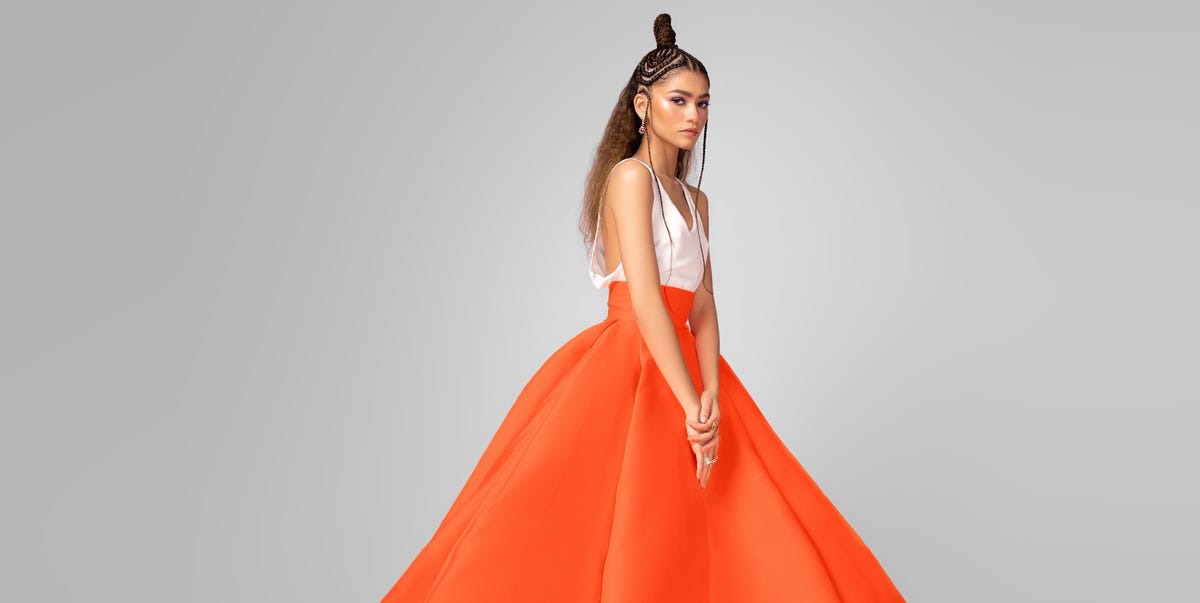 Once again, lockdown lets celebrities explore what red carpet fashion really means to them: anything they want it to be. At last night's Critics' Choice Awards, we saw Zendaya go big in a Valentino ball skirt while Anya Taylor Joy made a case for sheer opera gloves. Others opted for casual Miu Miu suits, comfy sneakers, and some even wore plain old hoodies (we're looking at you, Jason Sudekis). Anything goes for this year's virtual awards season, and we're ready to take it all in. See all of our favorite looks ahead.
5 of 22
Gal Gadot
In Prabal Gurung and Tiffany & Co.
6 of 22
Cynthia Erivo
In Vera Wang and Tiffany & Co.
12 of 22
Angela Bassett
In Alberta Ferretti and David Yurman jewels.
14 of 22
Taylor Simone Ledward Boseman
17 of 22
Andra Day
In Prada and Chopard Jewelry
19 of 22
Emma Corrin
In Schiaparelli Haute Couture.
20 of 22
H.E.R.
In Miu Miu and Chopard jewelry.
Advertisement – Continue Reading Below
This content is created and maintained by a third party, and imported onto this page to help users provide their email addresses. You may be able to find more information about this and similar content at piano.io
Source link