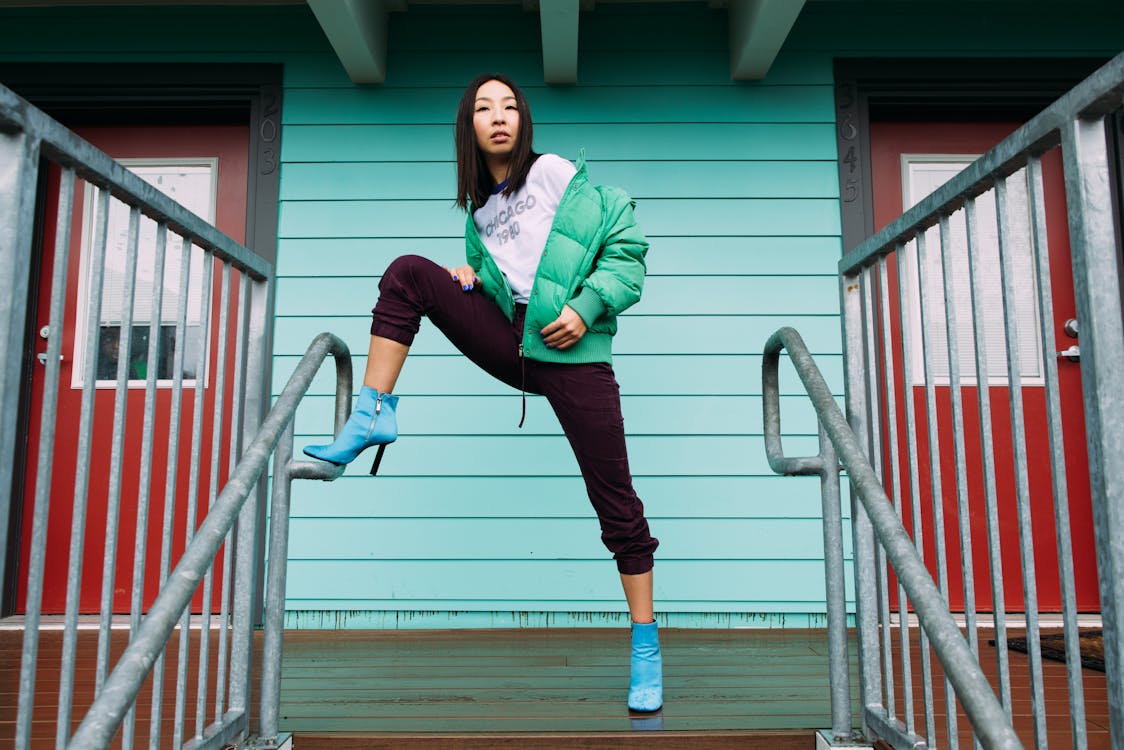 How many hours a week do you spend in front of a mirror trying to look your best? Whether we want to admit it or not, at one point we have all envied celebs who have a whole team of stylists who help them choose the perfect outfit. Well, today is your lucky day! Here are some of the best-kept fashion secrets straight from the mouth of a celeb stylist. So, without further ado, let's begin.
Show off your feminine features
And no, we are not talking about your breasts or your butt. In fact, collar bone, wrists, and ankles are extremely feminine, so do not forget to embellish them with an elegant piece of jewelry. If you hate shopping and going around the mall just isn't your thing, visit an online jewelry shop and find everything you need in one place.
Find a great tailor
There isn't a clothing item in the world that cannot be turned into a masterpiece by a skillful tailor. They can turn cheap pieces into something that looks like a million bucks or tailor your pants and blazers to look like they were made just for you.
Splurge on the right undergarments
An ill-fitting bra or one-size too small panties can easily ruin your whole look. Nowadays there is such a wide range of undergarments available on the market, so find the ones that suit your silhouette. Also, don't hesitate to splurge on quality underwear. It will help keep everything in place and make you look so much better.
Keep versatile items in your wardrobe
How many times have you bought an item and never wore it because it doesn't match with anything you own? It is always better to spend more on versatile pieces than to spend a couple of dollars on pieces you will never wear. If you want to make your life easier and always look your best, make sure you have a few key pieces that you can wear with almost everything you have. For example, items that every woman should have in her closet are a perfectly fitting blazer, a great pair of jeans, a white shirt, and a dress that can be worn with high heels as well as sneakers. Also, every woman should own an A-line cut dress, because it looks good on everyone. However, make sure that the length flatters your figure.
You don't have to spend a fortune on jeans
Jeans can be rather inexpensive. If you like the fit and the wash, get them! Gorgeous summer sandals can also be found for less.
Declutter your closet
Do you have something you haven't worn in more than a year? If so, get rid of it! Maybe you have some pieces in your closet that you love, but they just don't go with anything. If this is the case, they are just taking up valuable space. It is simple, if you cannot make an outfit out of something, give it to your friend, donate it or throw it away.
Find your personal style
If you still haven't managed to figure out your personal style, ask yourself what kind of image you want to project? What makes you feel most confident? This will push you in the right direction.
Breathe new life into your old clothes
Do you have an old dress that has an amazing cut and looks gorgeous on you (or to be precise, you look gorgeous in it), but it is very pale and has become dingy beige? Then just dye it and it will look as good as new. You can always practice on your old T-shirts before you start dyeing something you really love, or you can find a professional to do it for you.
Looking like a million bucks is not just reserved for people who actually have a million dollars. Follow these tips and you will look your best on any occasion.