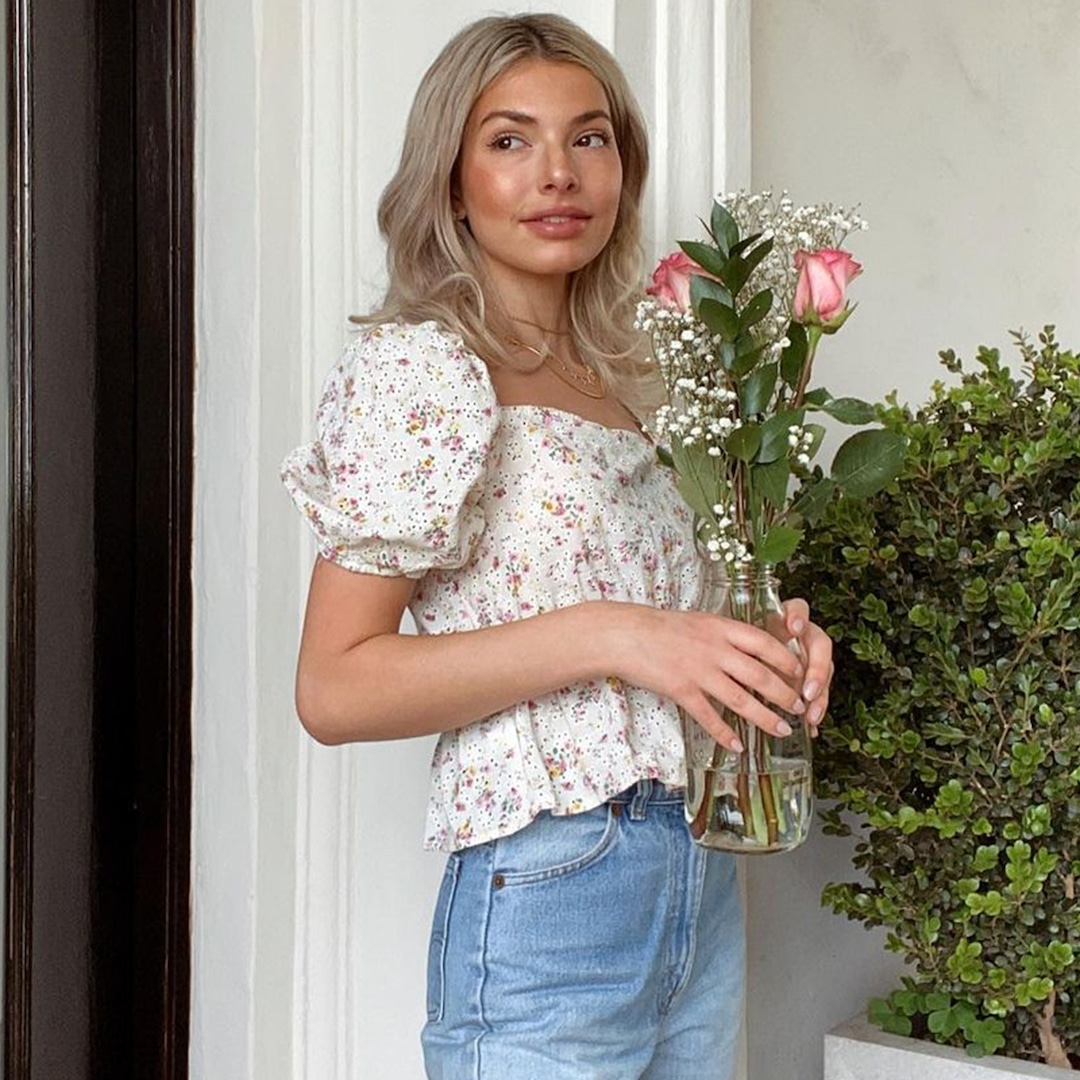 The reality TV personality then revealed how cleaning up her Instagram feed brought more "joy" into her life.
"In the past year, I've really shifted that to follow a lot more mental health accounts, socially responsible [accounts], cooking accounts, and things that bring me joy," she said, adding, "I think at this point the algorithm knows I'm not there for toxicity."
Apparently, the Bachelor Nation star's outlook has rubbed off on her fashionable mom.
"I learn from Kit every single day," Cynthia admitted. "She's very grounded… Not that I live in a fantasy world but so much of my job is imagination and thinking outside the box, and I think she always sets it straight. I think she has a good sensibility and a good perspective on fashion and on the world."
When it comes to fashion, however, the mother-daughter duo has totally different tastes.
"My mom is more in the camp of keeping the extra accessory on or taking risks more with fashion and I'm more in the neutrals camp," Kit described of their individual styles. "I have a very vintage aesthetic with my style. But sometimes… my mom will be like, 'That looks hot! Wear that out.' Otherwise, I'll wear kitten heels and a turtleneck every day."
Watch our interview with the dynamic duo above to get more details on their love for fashion!
Source link