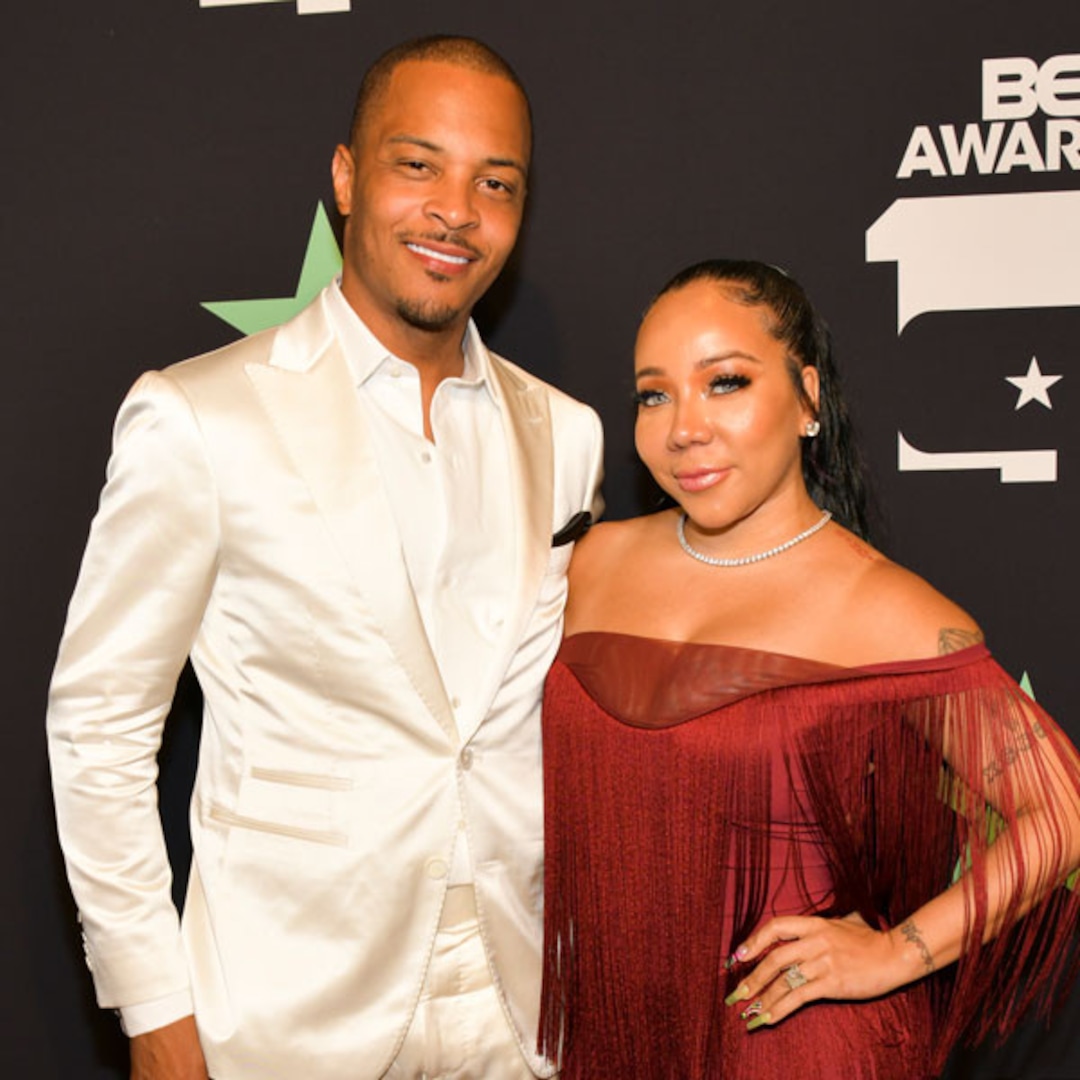 Per the report, the alleged victim claimed that T.I. forced her to go with him to Los Angeles in his tour bus and have sex with her against her will. She alleged that the next day, T.I. took away her ID and forced her to go to Miami, where she had sex with multiple women without her consent. 
Back in March, Tyrone A. Blackburn conducted a press conference in which he called for T.I. and Tiny to be investigated.
"Criminal allegations span over 15 years of methodical, sadistic abuse against women in various venues throughout the country," the attorney said at that time. "This matter is ongoing and I suspect will evolve with the passage of time as more persons of interest come forward."
During the press conference, Tyrone described accusations from six anonymous women regarding alleged incidents between 2005 and 2018. The accusations against T.I., Tiny and their associates included allegations of drugging and sexual assault, including rape.
According to letters sent from Tyrone to the Attorney Generals of California and Georgia that were obtained by E! News, the lawyer represents 11 individuals—10 women and a man—who have made accusations against the stars.
In January, one of the 11 individuals, Sabrina Peterson, claimed T.I. had previously put a gun to her head. She did not specify when the alleged incident occurred.
Sabrina also posted a series of DM screenshots from more than a dozen anonymous women accusing the "Whatever You Like" performer and Tiny of sexual abuse.
At the time, T.I.'s rep denied those accusations, telling E! News in a statement, "Mr. and Mrs. Harris want to be on record and more importantly want the public to know they emphatically deny in the strongest way possible the egregiously appalling allegations being made against them by Sabrina Peterson. The Harrises have had difficulty with this woman for well over a decade. They are taking this matter very seriously, and if these allegations don't end, they will take appropriate legal action."
In February, an MTV Entertainment spokesperson told NBC News that production on the couple's unscripted series T.I. & Tiny: Friends and Family Hustle had been suspended in light of the allegations.
"Given the serious nature of the allegations, we have decided to suspend production in order to gather more information," the statement read.
Source link