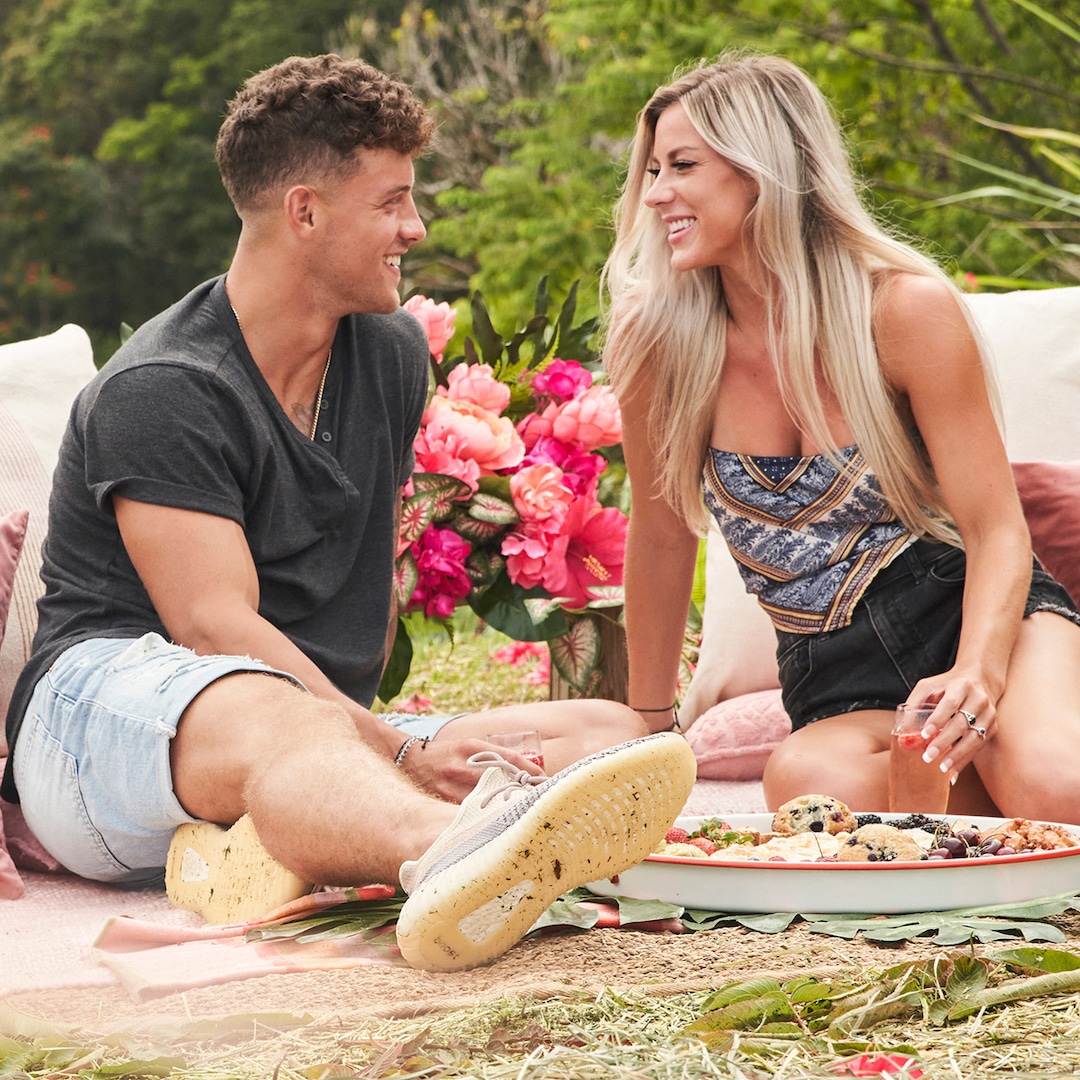 The baseball player said he appreciates "the support and the friendships and the fun times and the laughs" that he has experienced over the past 22 episodes. "It's been unbelievable and an experience that I'll never forget," Josh noted.
The islanders quietly gathered around the pair to hug them goodbye, with Cash Proudfoot telling them, "I'm so sorry."
The Love Island USA Twitter account wrote on Aug. 5, "We send our love and condolences to Josh and his family from all of us at Love Island. [heart emoji]."
Shannon and Josh were the only couple in the villa to go exclusive, after he asked her to be his girlfriend on the Aug. 4 episode, during their waterfall ziplining date. 
After the couple's departure, castmates expressed their sympathy during one-on-one interviews. Through tears, Kyra Lizama reflected, "It's absolutely heartbreaking to see Josh and Shannon leave."
Cash added, "I couldn't even imagine what he's going through, what he's feeling." 
Jeremy Hershberg said, "I'm just kind of in shock right now. He's obviously going to be missed in here, and I just can't wait to see him when I get out and be there for him."
Earlier this week, contestant Leslie Golden suddenly exited the dating show as well. The influencer later wrote on her Instagram Story that she left after doing something "a little illegal."