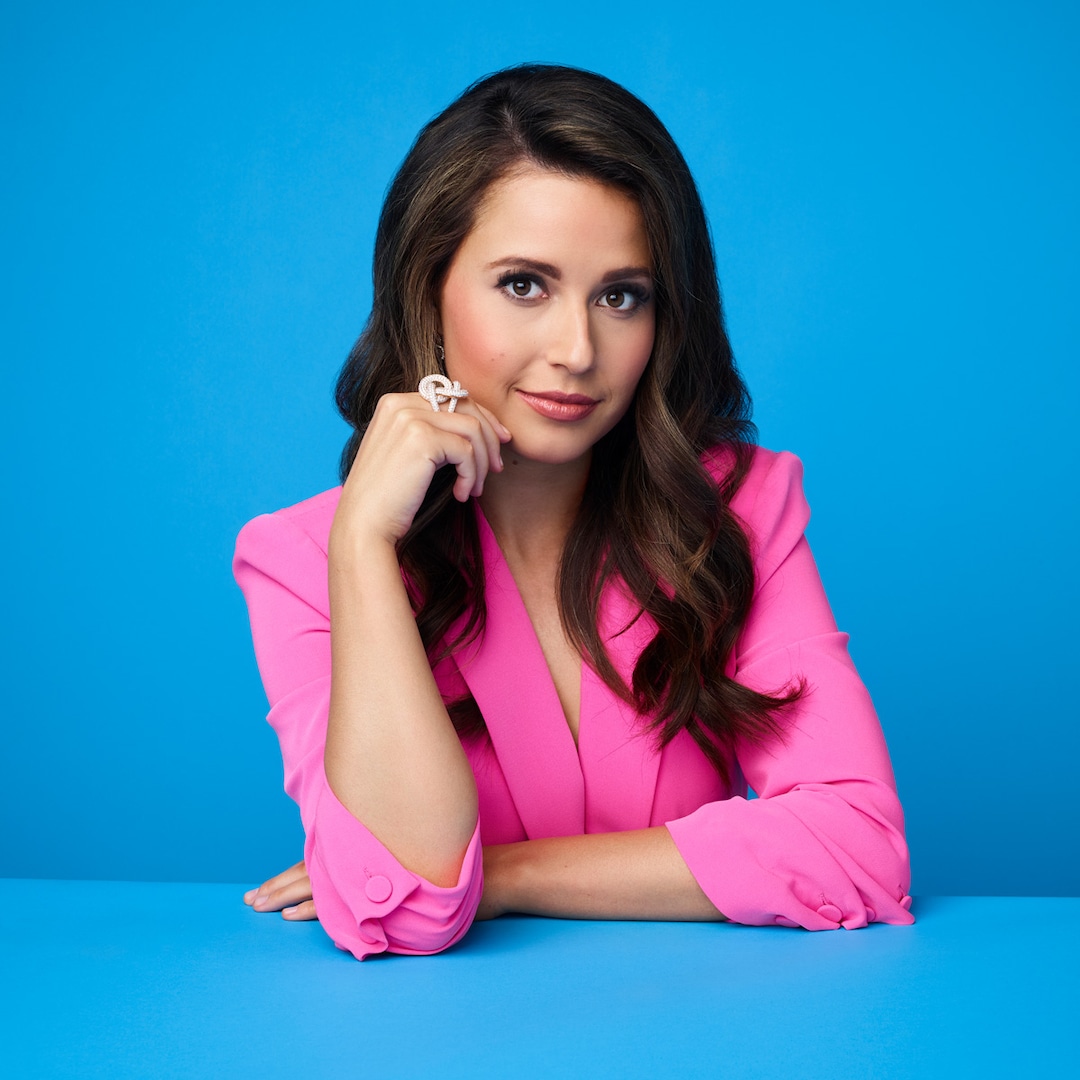 The lead, upon learning the reason why Greg was so upset, immediately apologized and tried to explain where her head was at in that moment. But it was too late for the 27-year-old from New Jersey, who had his mind made up: He wanted to leave. Katie's begging on her knees and repeated apologies did nothing. Greg left the show.
Before the episode aired, Katie also said on her Instagram Story that it was the first one she would watch with friends. She commented, "It's gonna be interesting" and "Can't wait for it to be over."
Katie's seeming allegation that Greg gaslit her made her stance on the argument clear. And plenty of Katie's fans agreed with her online after watching it all go down.
Bachelor Nation commentator Brett Vergara stated, "There's a way you can say you (fairly) can't handle the immense and unnatural pressure and circumstance this show puts you in without having an accusatory tone and taking it out on the other person." 
But some folks had Greg's side, too. Fellow contestant Connor Brennan (AKA the cat man) defended his housemate on Twitter.
"Relationships are nuanced," he wrote. "Breakups are nuanced. sometimes there's not a good guy or a bad guy. sometimes cameras and tweets can't accurately capture the complexity of real life. Kindness is free, love is complicated."
Kaitlyn Herman, who was on Big Brother season 20, also had Greg's back on Twitter: "That was the most vulnerable I've ever seen a man speak in my entire life. And the response was 'I just like looking at you.' I watched this man cry EVERYDAY when he got home. He was BROKEN."
While Greg left the show without any in-the-moment interview to hear his last thoughts, viewers will get one last confrontation between him and Katie on The Bachelorette: After the Final Rose on Monday, August 9.