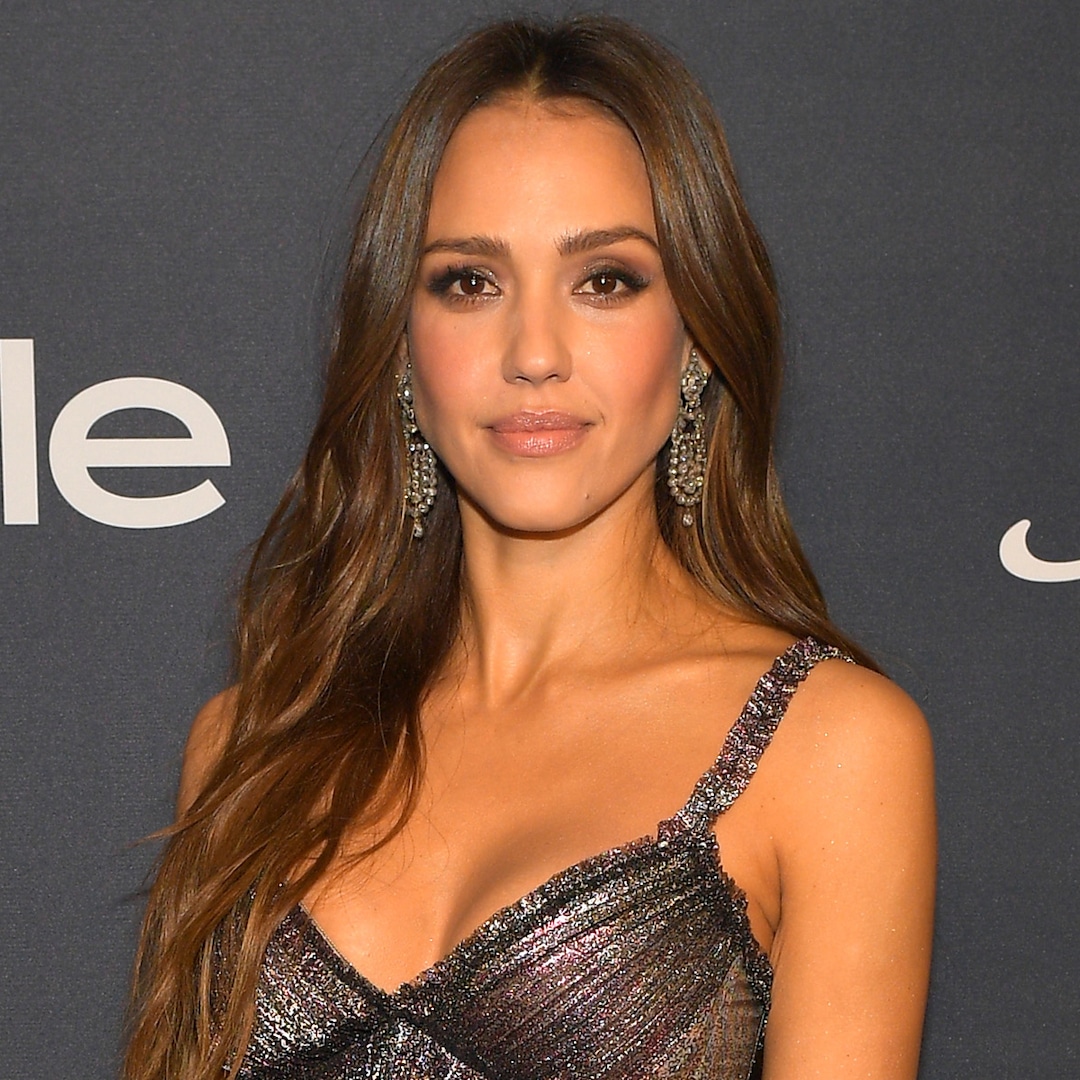 She noted that her mother, Catherine Jensen, had cancer at a young age and many other women in her family died from cancer. Alba grew up with chronic illness and had five surgeries before she was 11 years old, she said.
"I had chronic allergies, and I was hospitalized a lot as a child," the Fantastic Four actress went on. "I had this real moment of, I want to live, and thrive, and spend as much time with this little person that I'm bringing into the world as possible and stay. So, my health matters. I want this little person to be healthy. And it's really freaking hard to be happy when you don't have your health."
During the coronavirus pandemic, she's continued to search for non-toxic products to try to keep her kids out of harm's way. 
And after welcoming baby No. 3 in 2017, Alba gave insight into what a day at home has looked like while quarantining with her kids (Honor, now 12, Haven, 9, and Hayes, 3).
"It does get pretty Groundhog Day," she noted. "Once a week I try to take a bath. I'll put the baby—I still call him a baby—he has a little mini bathtub, and I'll put his [bath tub] next to mine because that kid loves to pee in the bath. Then he has his toys. I can be in my bath, and he's in his, and put my face mask on and just kind of sit there."
She added, "It doesn't feel heavy. It's just sort of organic time to hang."
Source link