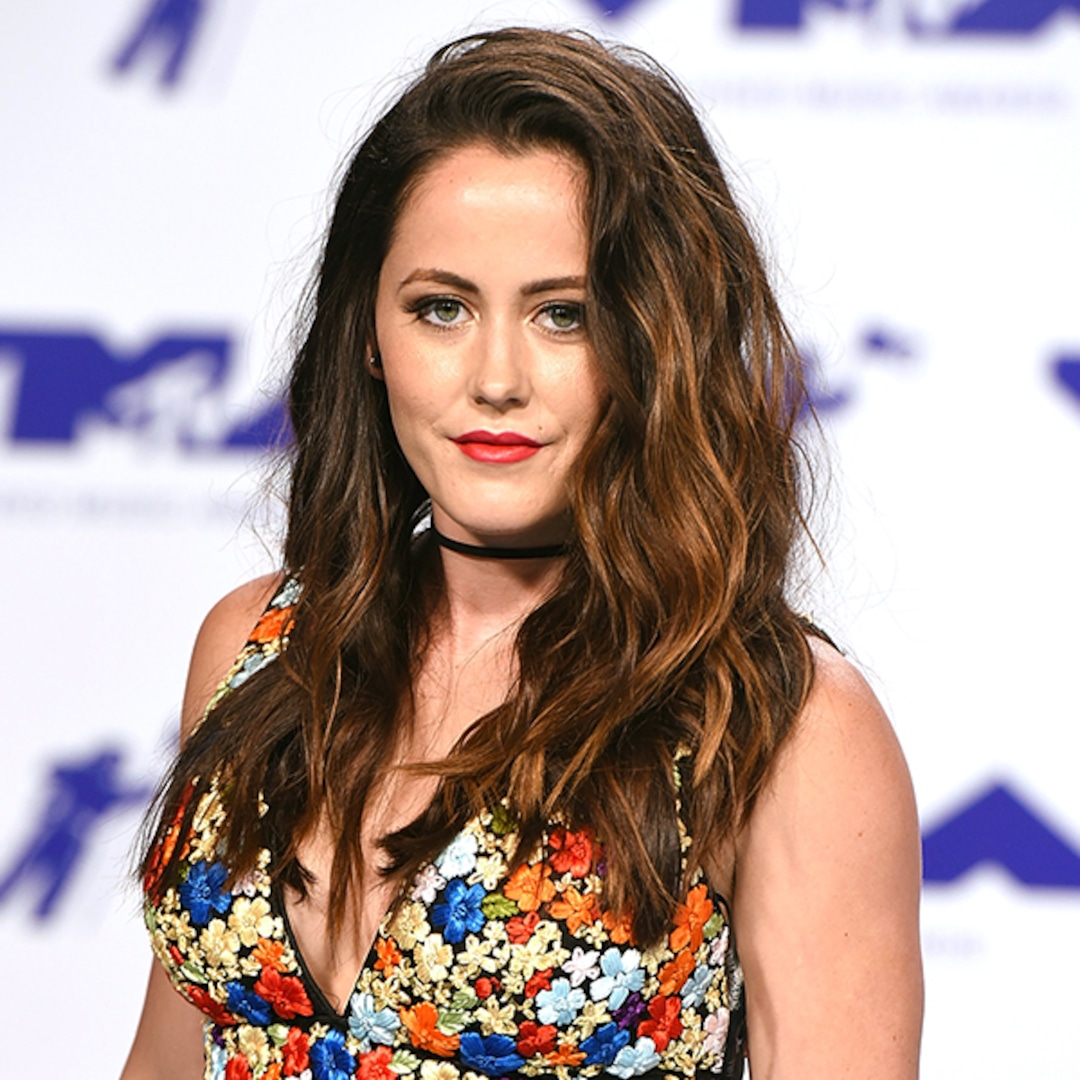 Sadly, they experienced a setback after Jenelle claimed via TikTok on Jan. 16 that Jace "lives with me now full-time," a development Jenelle later explained was a result of Barbara getting "fed up" that the boy was "misbehaving" while under her care. 
On Jan. 17, Barbara told TMZ that she herself indeed still has custody, and that Jenelle had admitted to Barbara that she "misspoke" by suggesting otherwise on TikTok. At the time, Barb told the outlet that Jenelle only had visitation rights. 
As Jenelle tells E! News now about her mom, "We were getting along for the past year, she was getting along with David, everything was fine. And then recently, when Jace was misbehaving, she had him live with me, and that's when everyone saw on TMZ that my mom was like, 'No, she made a mistake! She didn't mean that!' And that's when I was fed up for her to say that, after she knows what's been going on. It's pretty bad. So for her to kick that under the rug because her pride is too high, it just kind of makes me disgusted."
Jenelle is proud that she remains "very close" with Jace, and the mother-son duo will frequently text, FaceTime and play Xbox remotely together while he's staying with Barb. "We connect on a lot of different ways, and I think our relationship is just getting stronger," Jenelle adds. 
Source link