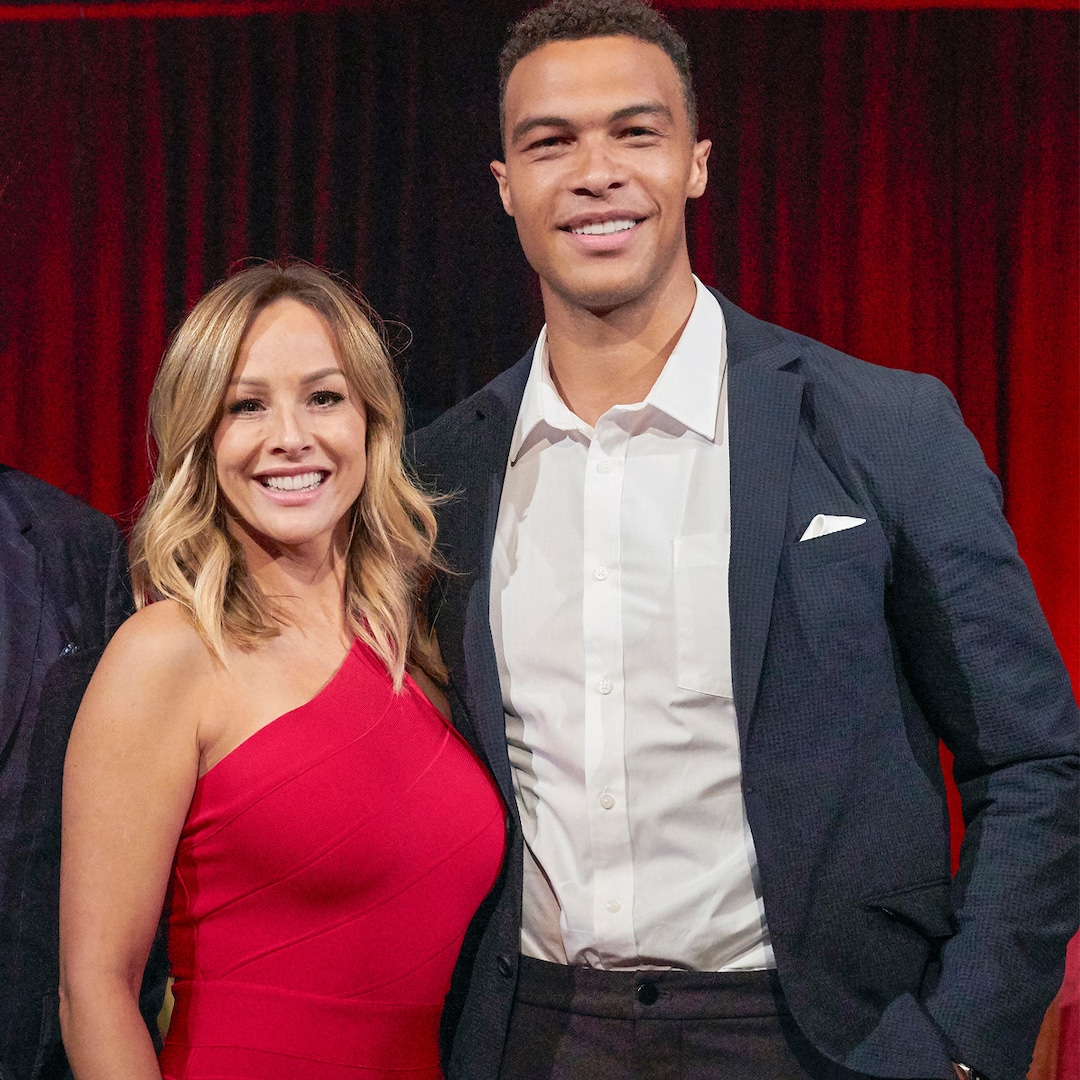 No. 15: Ben and Lauren
Maybe it was the title of their Freeform spinoff series—Ben & Lauren: Happily Ever After?—that cursed them, but fans were shocked when the couple, who got engaged at the end of season 20, announced they were ending their year-long engagement in May 2017. In fact, it was the most Googled celebrity break-up that year. 
"We feel fortunate for the time we had together, and will remain friends with much love and respect for one another," a joint statement at the time read. "We wish nothing but the best for each other, and ask for your support and understanding at this time."
Still arguably one of the most popular Bachelors of all-time, Ben took the breakup especially hard, struggling to move on and breaking down during The Bachelor Winter Games. "To be honest, I'm still emotionally dealing with the loss of that relationship," he said on the show, which aired in January 2018, adding the public's interest in the split was something he struggled with. 
"When something so real to you then seems so small to everybody else—and not just friends and family, millions of people—it breaks you every day, and that's what sucks, because as much as I've moved on—and I have—it still hurts, even though we're months past it."
Since then, Ben has entered his first serious relationship, officially proposing to girlfriend, Jessica Clarke, in March 2020. Lauren, meanwhile, married country singer Chris Lane in October 2019. 
Source link