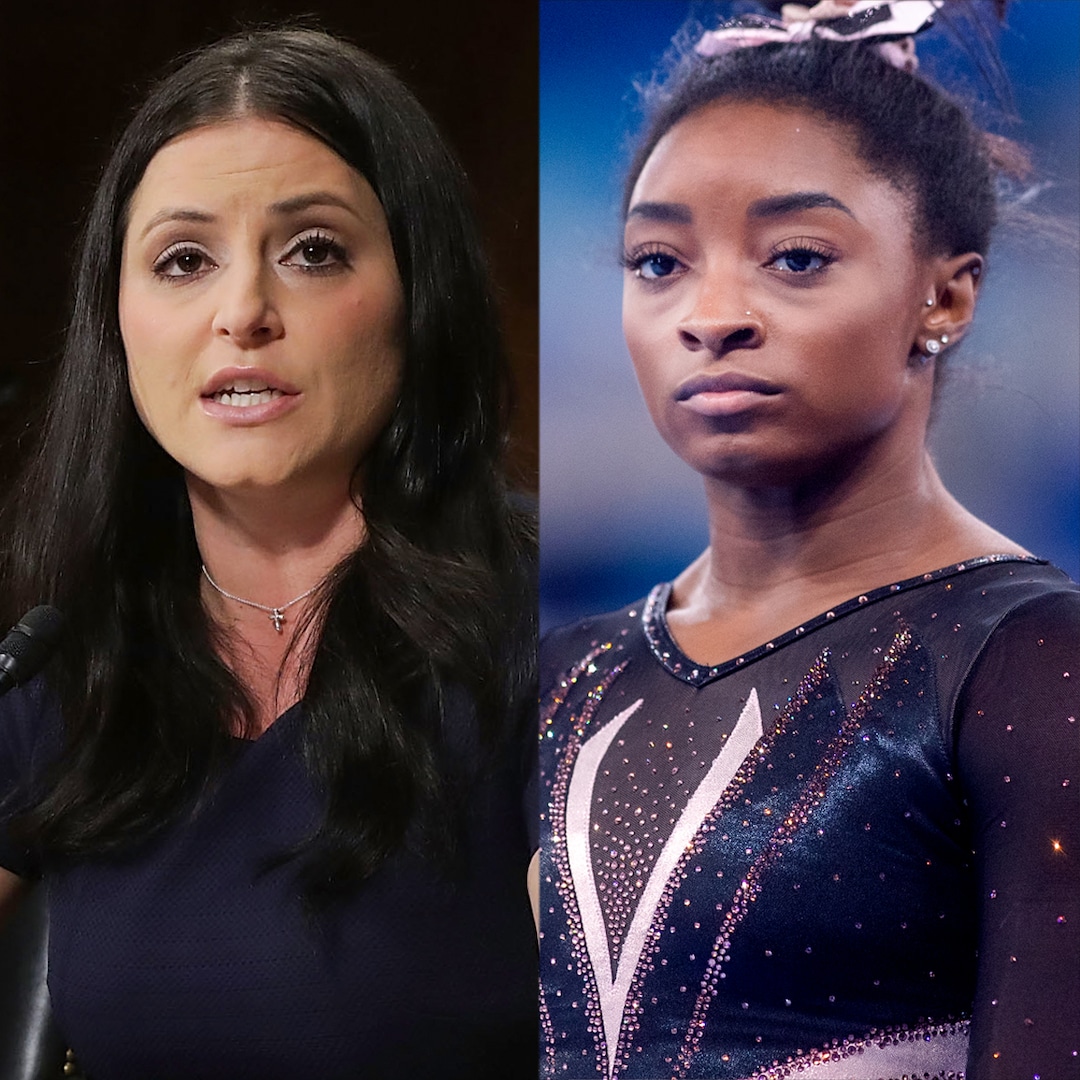 Moceanu also issued a reminder to spectators watching at home. "The general public needs to understand that an 'off day' in gymnastics can result in catastrophic injuries," she added. "Gymnasts make their skills appear so effortless that we forget about the tremendous risks they take."
All in all, she said "Simone's decision represents a significant positive change in our gymnastics culture."
Biles removed herself from the women's gymnastics team final on July 27 following her vault. The sports star, who noted the day before she feels like she has "the weight of the world" on her shoulders at times, cited a need to focus on her mental health as the reason for withdrawing.
Biles continued to cheer on her teammates Sunisa Lee, Grace McCallum and Jordan Chiles from the sides, and the U.S. women's gymnastics team won the silver medal. 
Later on, USA Gymnastics announced that Biles had also withdrawn from the final individual all-around competition to continue to focus on her mental health and that Jade Carey would participate in her place. 
"We wholeheartedly support Simone's decision and applaud her bravery in prioritizing her well-being," the organization said. "Her courage shows, yet again, why she is a role model for so many."
Source link