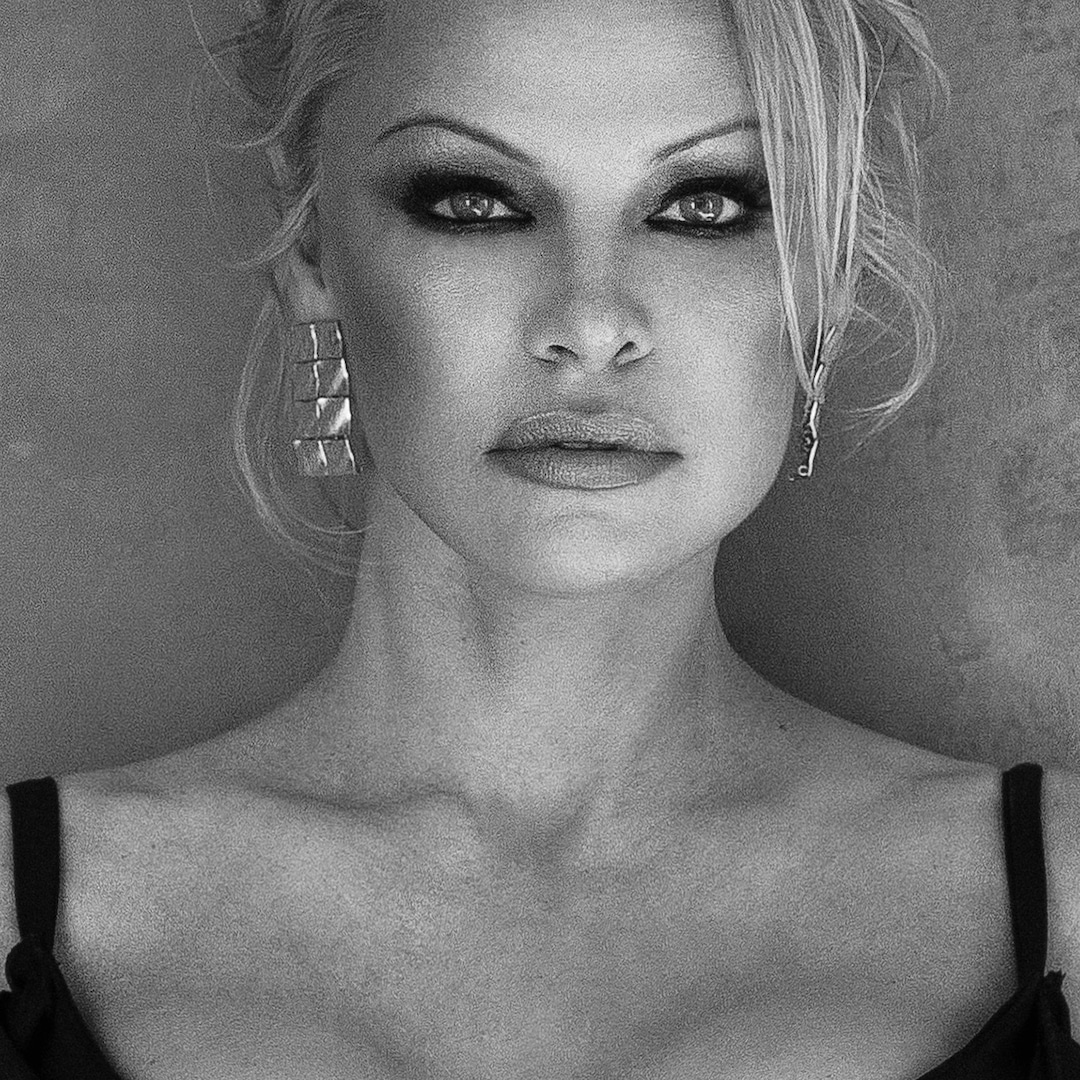 In recent years, Anderson has offered her Malibu home for lease for up to $50,000 a month, property records show. She has used the rent money to renovate her Canadian home.
"That more than covers all my bills and expenses. I have contracts and other work. I put that money into my Ladysmith project," Anderson told the Canadian newspaper The Nanaimo News Bulletin in 2020. "I believe it's best to put my money in property."
The actress' parents also married at the Vancouver Island ranch and her late paternal grandmother, Marjorie, used to own the property, where she ran a small general store out of one of the buildings on site, The New York Times reported. Anderson bought the land from her decades ago so that her grandmother could have the market value in cash to distribute to her children and so that the land could stay in the family, the newspaper said. The New York Times also reported that the actress renovated the property and moved there in July 2019 after spending a couple of years in the South of France.
"When she passed, I just let it go for 20 years while I worked and traveled," Anderson told The Wall Street Journal. "I have spent the last year here renovating, landscaping, creating gardens so that we can live sustainably. Greenhouse, potter's wheel, canning pickles and beets. I'm creating my life here now again where it all started."
She added, "I made it home in one piece, a miracle. I'm a lucky girl."
See photos of Anderson's Malibu home for sale:
Source link