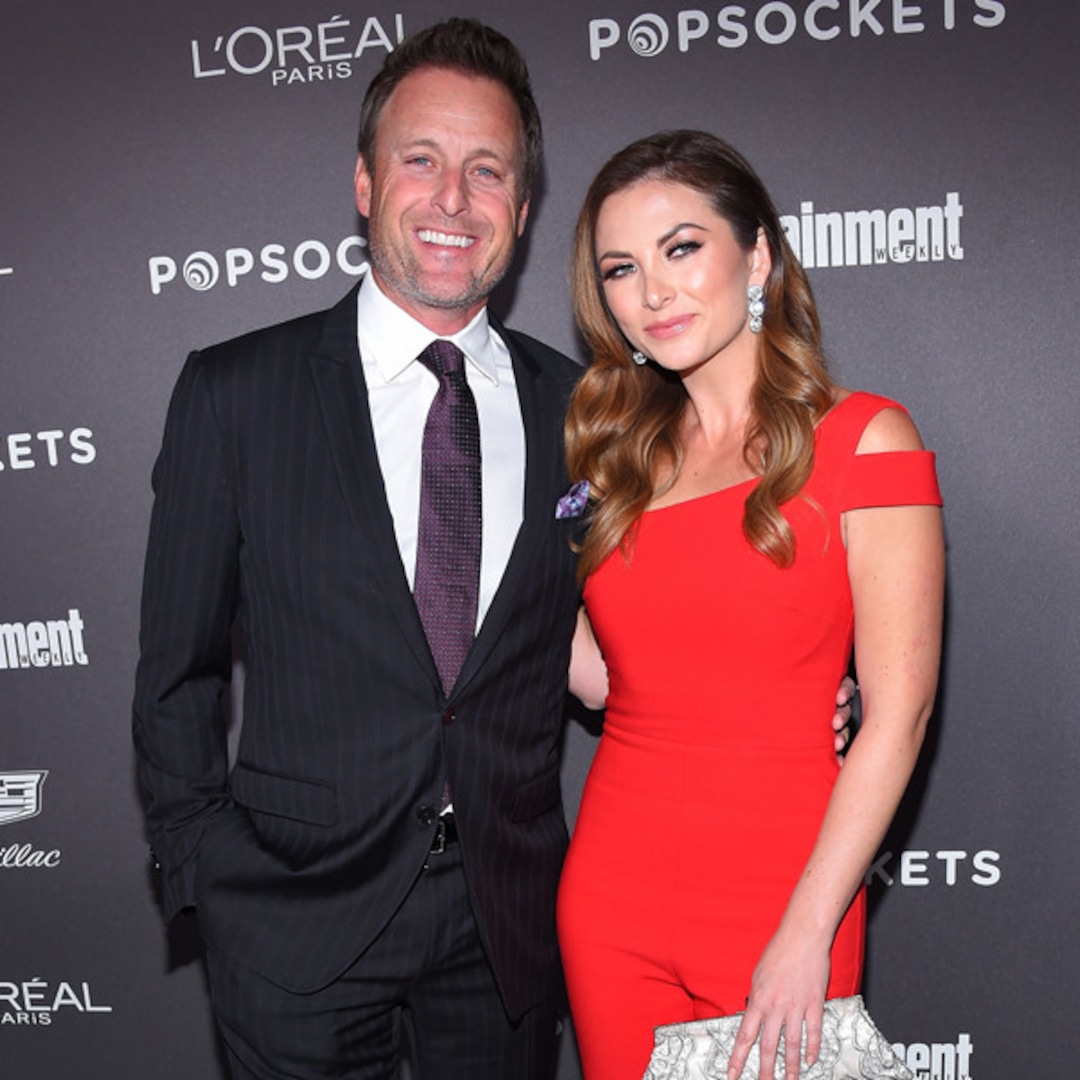 "What I now realize I have done is cause harm by wrongly speaking in a manner that perpetuates racism, and for that I am so deeply sorry," he continued. "I also apologize to my friend Rachel Lindsay for not listening to her better on a topic she has a first-hand understanding of, and humbly thank the members of Bachelor Nation who have reached out to me to hold me accountable. I promise to do better."
Earlier this year, Rachael, who is still competing on Matt's season, received criticism after photos from her college days resurfaced on Reddit. In the images, which E! News hasn't verified, Rachael was seen attending a fraternity formal in 2018. Of the post, the Redditor described the event as an "antebellum plantation themed ball."
Following the resurfaced pictures, many discussed Rachael's participation and alleged social media behavior. Additionally, a TikTok user previously accused the reality TV star of bullying her in high school.
Rachael responded to the controversy on Feb. 11, writing in part, "At one point, I didn't recognize how offensive and racist my actions were, but that doesn't excuse them. My age or when it happened does not excuse anything. They are not acceptable or okay in any sense. I was ignorant, but my ignorance was racist."
Read her full statement here.
Source link