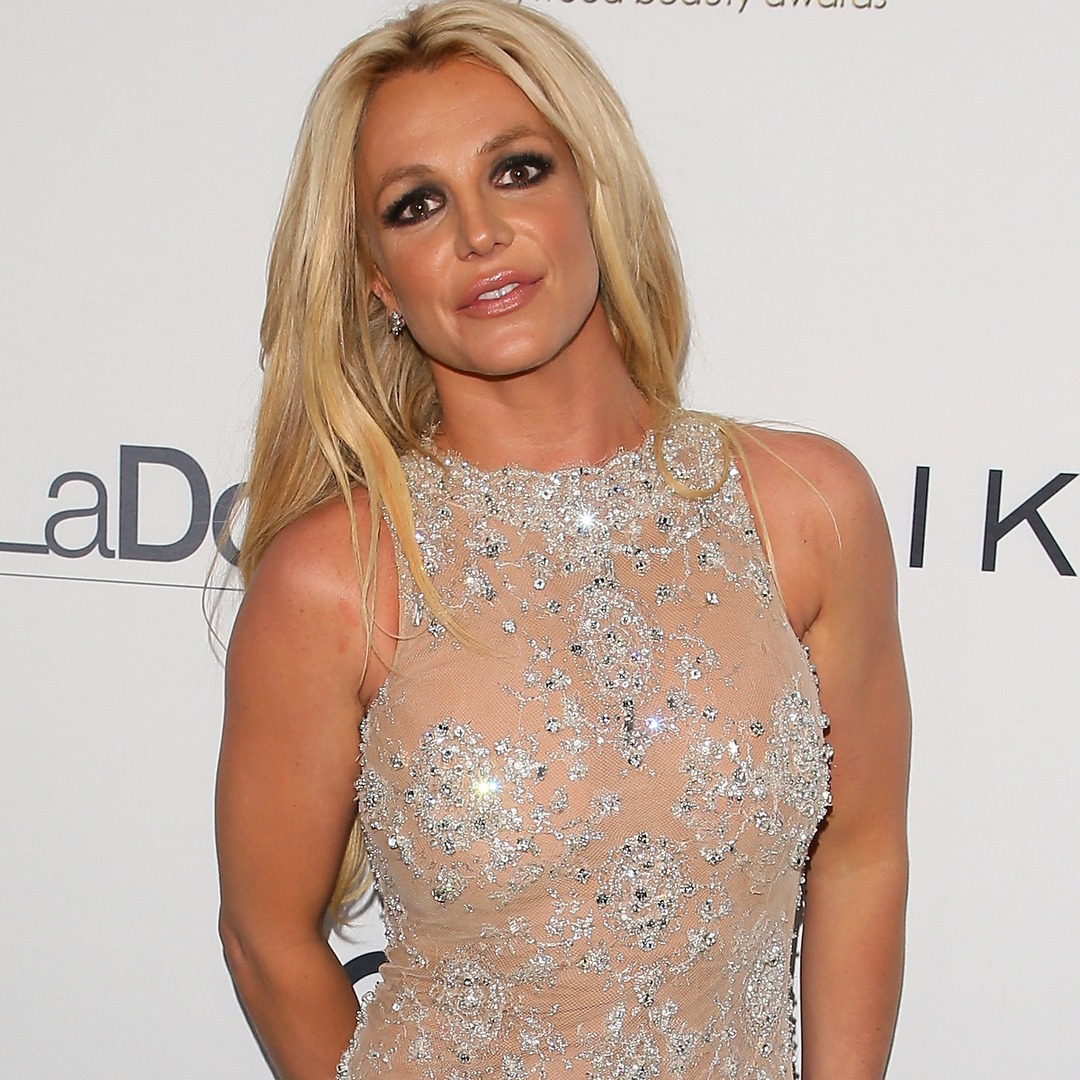 Also on the docket is Sam's petition for Jodi Montgomery to be made permanent conservator of the person, as she has been the temporary conservator of the person since 2019. 
Britney's dad, Jamie Spears, will likely give a response in court to that petition. The co-conservator of her estate, he has requested an investigation into the conservatorship and the allegations Britney made during her testimony. In his June 29 petition obtained by E! News, he said he is "concerned about the management and care of his daughter." Days prior, his lawyer said in court that Jamie "is sorry to see his daughter suffering and in so much pain." 
Britney's team is also expected to discuss numerous fee petitions to be paid for their services. Jodi is requesting nearly $300,000 for her and her attorneys' services, as well as requesting for Jamie to pay for her 24/7 security after she allegedly received death threats, according to court documents obtained by E! News. Jamie, who controls the finances, objected to the security costs.
Additionally, Jodi has asked to hire a "Guardian ad Litem," or court-appointed guardian, to help Britney secure new legal counsel.
As Lynne wrote in her July 6 petition, she believes that getting Britney a new lawyer will be the "first step" to addressing concerns about the conservatorship. "This Motion to Appoint Private Counsel is of the utmost importance and may very well impact each and every of the other requests submitted by Conservatee in her live testimony," the court document read.
Source link