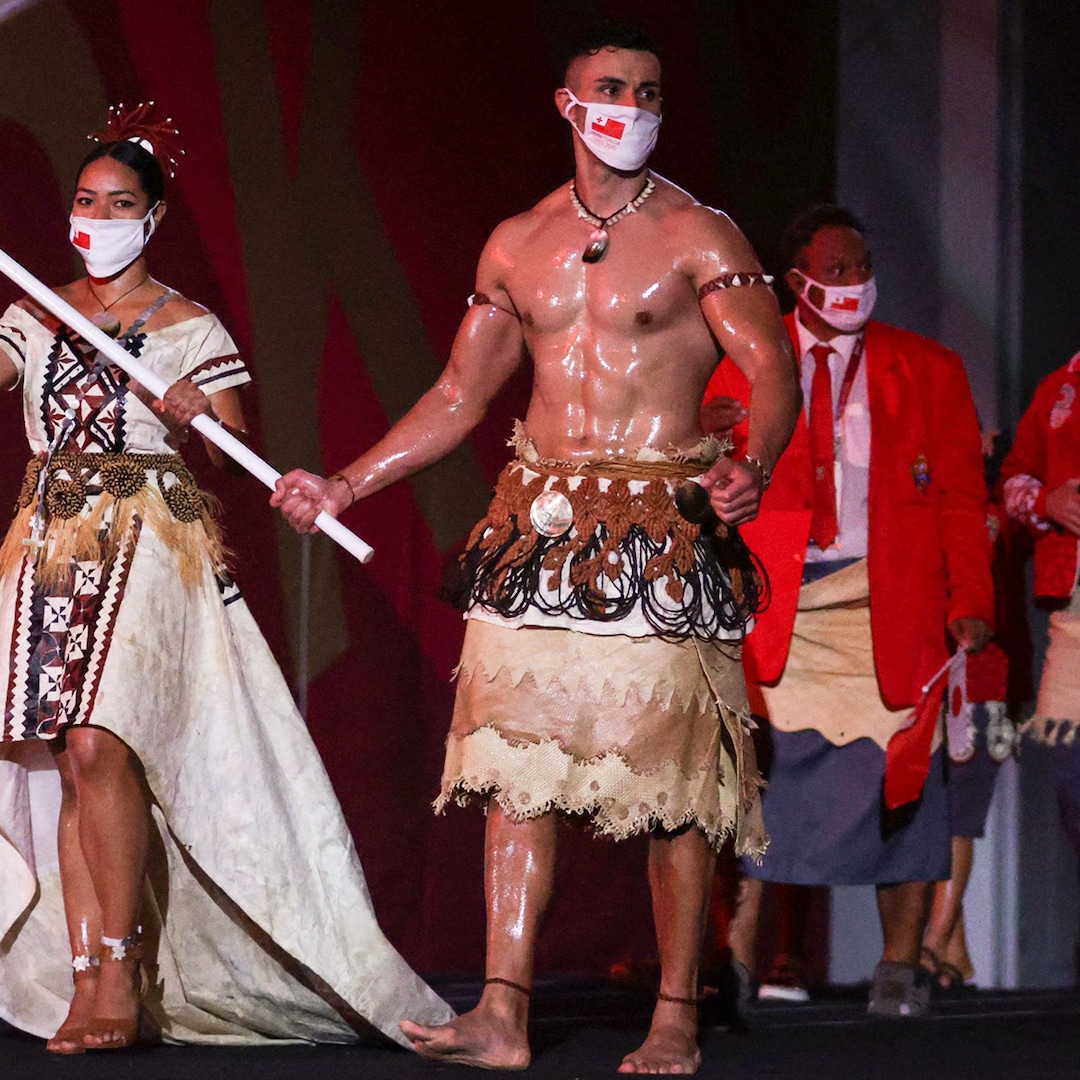 For the athletes, those struggles can often involve mental health, which Taufatofua helped shine a light on when he encouraged fellow competitors to reach out to him to talk through any challenge. Now his efforts are being celebrated by P&G, which is extending a donation to a charity of his choice, through their Athletes for Good Fund grants. However, the Tongan star's post drew response beyond the Olympic community. 
"It was somewhat of a bit of Pandora's box once I made that post because I just got so many messages," he said. "I got a whole lot from the Olympic athletes, but I got a whole lot from the general public—some of them are wanting to be athletes, some of them are just wanting to exercise in general and the struggling with some level of mental health around it."
While those vying for gold, silver and bronze at the Olympics are concerned with the pressures of competing, media coverage and their country's reaction, once they're finished, the challenges don't stop. "What happens is after our event, we're meant to leave within two days. And then their questioning has been around the idea of, 'What do I do now? What happens now? My whole life has been about this goal. Now that goal is done, what happens now?'" he explained.
Source link