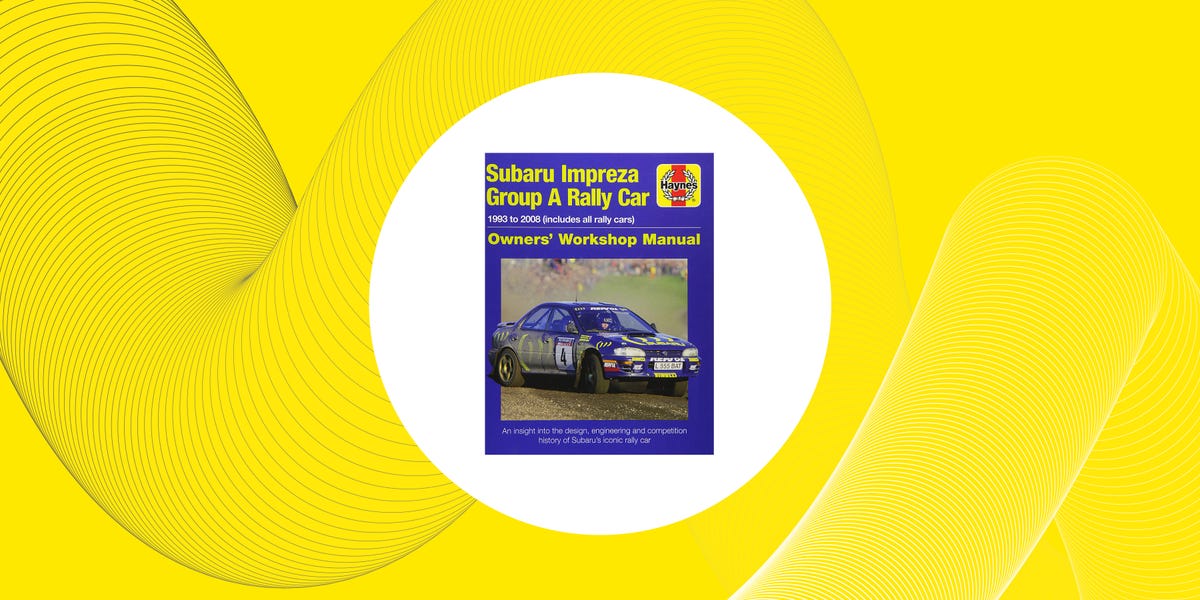 The world of rallying is chock-full of epic storylines, legendary characters, and the masterful machines that have powered it all. From the beginnings of the World Rally Championship and the futuristic Lancia Stratos to the dominance of Loeb and Ogier, the sport has amassed a feverish following. Tales from the twists and curves of those inhospitable roads are plentiful and have rightly been made into books for our enjoyment.
We checked out Amazon for some of the top rally books for this list. Whether you're a fan of the Wild West–like Group B or the WRC cars of today, we think you'll find a story worth reading.
Ultimate Collector-Car Coffee Table Book
---
1973-1984: All about the World Rally Championship
This book dives into the origins of the WRC during arguably its most entertaining time. With characters like Stig Blomqvist and cars like the Audi Quattro, there's plenty of danger and excitement to be found. 
RS200: Ford's Group B Rally Legend
Ford's RS200 had its career severed all too soon with the dismantling of Group B in 1987. What was surely one of the nuttiest cars in the lineup left us all wondering what could have been. This hardcover takes a look at the development and short-lived success of Ford's rally-racing golden child. 
Subaru Impreza WRC Rally Car
This is a great choice for any Subaru fan. Rather than being a workshop manual as the title suggests, it's more of a historical look into Subaru's rallying days—and is still very fascinating. Names like Colin McRae and 22B jump off the pages as you flip through Subaru's glory days in the dirt. 
The Great British Rally: RAC to Rally GB – The Complete Story
Racing history is richly entrenched in Britain, and rallying has strongly contributed. Flying over the hills of England and the brutal trails of Wales, cars have been testing their speed and durability there since 1932. Since then, it's grown into a WRC spectacle—which is thoroughly covered in this book. 
To See the Invisible, Volume 1
As you may know, rally drivers drive blind. The only reason they're able to stay on course is their co-driver, who reads pace notes to paint a picture of what lies ahead. Giving accurate pace notes is critical to success, as author David Nafría, well, notes. Volume 1 covers turn intensity and length of corner. It's the first of five books in the series.  
Race and Rally Car Source Book: The Guide to Building or Modifying a Competition Car
Perhaps you've become so fascinated by rally racing that you want to build your own. Well, make sure to get a copy of this. This source book features detailed advice on building or modifying competition cars, along with technical guidance on powertrain and suspension components. This will look really nice next to your toolbox. 
This content is created and maintained by a third party, and imported onto this page to help users provide their email addresses. You may be able to find more information about this and similar content at piano.io
Source link