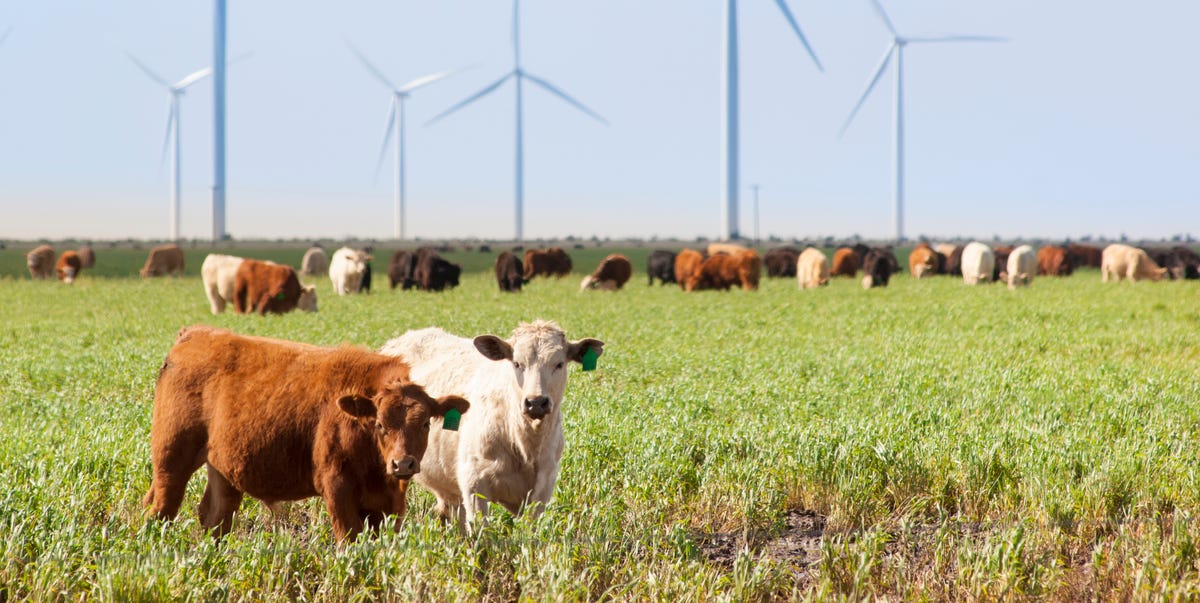 Finding affordable car insurance in Amarillo, Texas, that provides you with enough coverage doesn't have to be difficult. The most important thing is that you evaluate the factors that go into Texas' insurance rates and choose the provider that meets your individual needs.
Car Insurance Amarillo Texas Requirements
All drivers in Amarillo, Texas, must carry the following minimum insurance levels:
$30000 bodily injury liability per person.
$60000 bodily injury liability per accident.
$25000 property damage liability per accident.
In addition to carrying the minimum required insurance, drivers in Amarillo, Texas, must also carry proof of insurance on them at all times. Failing to do so can lead to expensive fines.
These are only the minimum insurance requirements. Some drivers may determine that they need additional coverage, usually in a full coverage policy.
How Much is Car Insurance in Amarillo, Texas?
Car insurance in Amarillo, Texas, is, on average, $1,516 per year. This is slightly cheaper than the U.S. average rate of $1,548 per year and a little more expensive than Texas' average of $1,415 per year. This is according to data from The Zebra. However, in Amarillo, Texas, drivers can find many ways to decrease this cost, such as maintaining a good driving record and shopping around for the best rates.
Insurance Providers in Amarillo, Texas
Here are a few of the top insurance providers in Amarillo, Texas:
State Farm.
GEICO.
Allstate.
USAA.
Direct Auto.
American Family.
21st Century.
AAA.
Farmer's.
Progressive.
The cheapest insurance provider in Amarillo, Texas, is usually Farmers, followed by State Farm. However, your rates will vary depending on things like your age and driving record. For this reason, it is important to shop around and find the best provider for you.
The level of coverage you choose will also affect your rates. For example, the cheapest full coverage provider in Amarillo, Texas, is usually with Farmers Insurance.
Insurance in Amarillo for Younger Drivers
Younger drivers pay the highest rates in Amarillo, Texas, due to their minimal driving experience. A teen driver pays, on average, $3,661 per year. This is compared to Amarillo's cheapest age bracket, which is drivers in their 50s, who pay, on average, $1,297 per year.
Younger drivers may have to work harder to avoid Traffic violations or a DUI. Pairing these factors with a younger driver can significantly increase insurance rates into an unaffordable range.
Insurance in Amarillo for Drivers With a Bad Driving Record
One of the first things that insurance companies look at when calculating rates is your driving record. If you have any moving violations or accidents on your record, you can expect to pay a higher rate. A DUI increases rates the most, with an average of $2,299 per year. Reckless driving is the second-biggest increase in rates, with an average annual rate of $2,280 per year.
According to QuoteWizard, drivers in Texas who get a DUI may also be required to obtain an SR-22 Insurance Form. This is a form that proves to the state that you carry enough insurance.
Other Factors That Go Into Insurance Rates
Other factors that can influence your insurance rates include:
Marital status: While single and married drivers pay the same average annual rate in Amarillo, Texas, divorced drivers pay slightly more for their insurance policies.
Gender: Gender does have a minimal effect on how much you pay. In Amarillo, Texas, male drivers pay slightly more than female drivers.
Credit score: Some insurance companies factor credit rating into insurance rates. Drivers with a better credit score may be viewed as less risky, often enjoying better rates.
Miles driven: The number of miles you drive will also influence your rates. If you have a longer commute, you can expect a higher premium. If you don't make many long commutes, going with a provider who charges you based on miles may be beneficial.
Even your location within Amarillo, Texas, can influence your rates. If you live in a part of the city with a higher number than average of accidents or theft rates, you can expect an increase in your insurance premium. The zip code 79107 tends to be higher than other zip codes in the area, like 79109.
While you may not be able to control certain factors, like age and gender, you can control your driving record and the company you choose. Anytime your insurance provider increases your rates is a good time to shop around. Insurance companies may increase your rates for no reason, which means it is time to find a provider that offers you a better price.
Insurance Discounts in Amarillo, Texas
Regardless of your driving record or age, one of the best ways to save on your insurance is to inquire about available discounts. A few discounts that may be available include:
Multi-policy: A multi-policy discount bundles your different insurance policies together. If you have homeowner's or RV insurance, combining them into a single policy can usually save you money.
Multi-driver: Combining policies with other drivers in your household can also save you money through a multi-driver discount.
Good student: Being a student with good grades can earn you a cheaper rate.
Membership: Some insurance providers offer discounts to policyholders who purchase a membership with them. AAA is one of the most common providers with a membership program.
Safe driver: Avoiding accidents and tickets can earn you discounts. Some insurance companies also offer a discount for enrollment, and completion, of a defensive driving course.
Senior discount: Seniors may earn discounts on their insurance once they reach a certain age.
These are just a few of the discounts that may be available to you. Anytime you change providers or renew your policy, it is a good time to ask about any discounts that you may newly qualify for. Additionally, some providers may offer discounts to policyholders who have been insured with them for a while.
Finding car insurance in Amarillo, Texas, is easy when you know what factors are calculated. Request a few quotes from the top providers and choose one that fits within your insurance budget.
Check this out if you need additional information, resources, or guidance on car insurance.
Sources:
Amarillo, TX Car Insurance | The Zebra
Best Auto Insurance Rates in Amarillo, Texas | QuoteWizard
Average Car Insurance Cost In Texas: Everything You Need to Know | Caranddriver.com
How to Get a Discount on Car Insurance: Everything You Need to Know | Caranddriver.com
This content is created and maintained by a third party, and imported onto this page to help users provide their email addresses. You may be able to find more information about this and similar content at piano.io
Source link