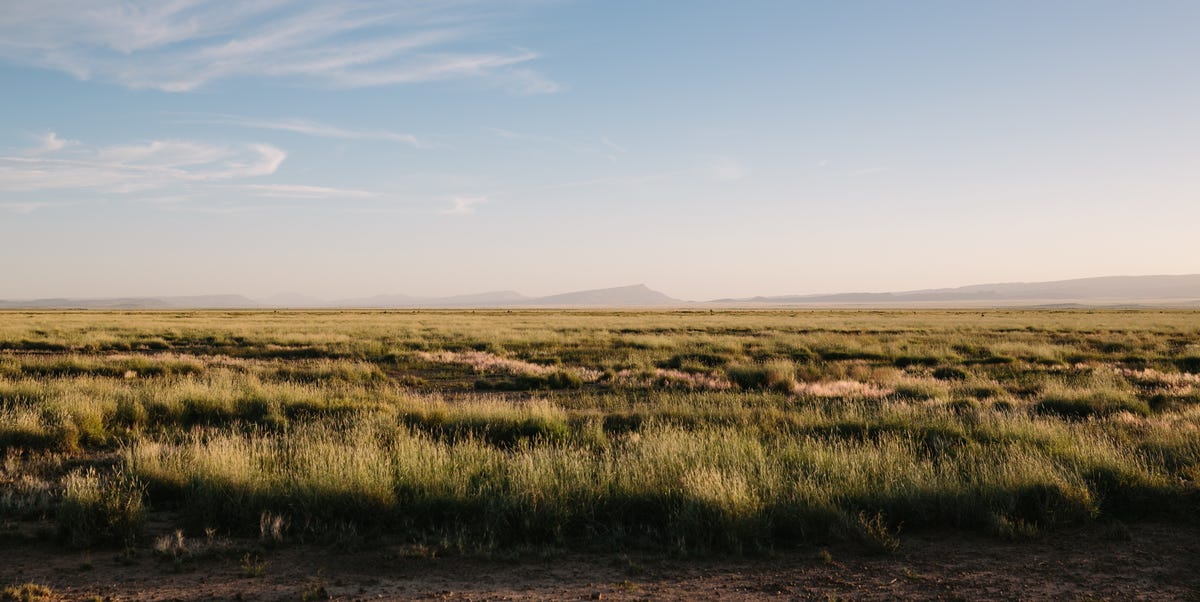 Chris Anderson / EyeEmGetty Images
If you want to purchase auto insurance, Grand Prairie, TX, has many options for you to choose from. To get a good deal on car insurance in this city, you need to spend time shopping around, as premiums can vary considerably from one provider to another. Check out this detailed guide to auto insurance in Grand Prairie.
Do You Need to Have Auto Insurance to Drive in Grand Prairie?
As in other parts of Texas, every motor vehicle operated or parked in Grand Prairie must be insured. You need to have proof of auto insurance in your vehicle at all times and be ready to show it in the following situations:
At a law enforcement officer's request
When renewing your car registration
When your vehicle is involved in an accident
Additionally, you must carry the minimum liability auto insurance required in Texas. According to Insurify, you need to have the following liability coverage limits to become a legal driver in Grand Prairie:
Individual bodily injury liability: $30,000
Total bodily injury liability: $60,000
Property damage liability: $25,000
How Much Does Car Insurance Cost in Grand Prairie?
On average, drivers in Grand Prairie pay $1561 per year for auto insurance, says The Zebra. That's higher than the statewide average of $1415 and slightly costlier than the national average of $1548.
What Factors Impact Car Insurance Rates in Grand Prairie?
Auto insurance companies in Grand Prairie use many factors to determine your risk level and calculate your premium, including age, marital status, gender, credit score, and driving history.
Age
In Grand Prairie, auto insurance companies offer the best rates to drivers in their 50s, who pay an average of $1359 a year. The age group that faces the highest car insurance costs is teenagers. However, teen drivers will see their premiums drop substantially when they hit their 20s. On average, they pay $1959 more a year for auto insurance than 20-something drivers, which is the largest gap between any two age groups.
Average auto insurance rates in Grand Prairie by age include:
Teens: $3985 per year
20s: $2026 per year
30s: $1538 per year
40s: $1499 per year
50s: $1359 per year
60s: $1407 per year
70s: $1734 per year
Marital Status and Gender
In most parts of the United States, drivers who are married enjoy lower auto insurance premiums than those who are single. In Grand Prairie, however, married and single drivers pay the same to have their vehicles insured. Insurance companies in this city also consider gender when determining car insurance rates. As a result, male drivers have slightly higher average auto insurance costs than their female counterparts.
Check out the average car insurance premiums in Grand Prairie by marital status and gender:
Married: $1464 per year
Single: $1464 per year
Divorced: $1561 per year
Widowed: $1426 per year
Male: $1561 per year
Female: $1555 per year
Driving History
One of the most effective ways to keep your auto insurance cost low is to maintain a good driving record. Insurance companies reward safe drivers with lower premiums and penalize those who have had at-fault accidents and traffic violations with rate hikes. In Grand Prairie, drivers with reckless driving tickets pay $859 more per year for car insurance than the average driver. A DUI citation raises premiums by an average of $880, whereas a speeding ticket results in a $136 increase.
The following are the average auto insurance costs in Grand Prairie after a traffic offense or an at-fault accident:
At-fault accident with damages below $1000: $1998 per year
At-fault accident with damages above $2000: $2379 per year
Exceeding the speed limit by 16 to 20 mph: $1697 per year
DUI: $2441 per year
Reckless driving: $2420 per year
Credit Score
It's a well-known fact that credit scores have a big impact on auto insurance premiums. In Grand Prairie, drivers who can raise their credit tiers from "very poor" (300 to 579) to "exceptional" (800 to 850) see their car insurance costs drop by an average of 61 percent. Merely improving from the "very poor" bracket to the "fair" bracket results in a $1365 decrease in premiums.
The average auto insurance rates in Grand Prairie by credit score are:
Exceptional: $1280 per year
Very good: $1449 per year
Good: $1561 per year
Fair: $1946 per year
Very poor: $3312 per year
What Are the Best Car Insurance Companies in Grand Prairie?
While it's important to save money on auto insurance, don't just get the cheapest policy you can find. To make sure you'll have a smooth claims process in the event of a car accident, choose an insurance company that's financially stable and highly efficient. MoneyGeek ranked auto insurance providers in Grand Prairie based on several criteria, including pricing, financial strength, and customer satisfaction. State Farm and GEICO topped the list with overall scores of 85 out of 100.
The best auto insurance companies in Grand Prairie include:
GEICO: 85
State Farm: 85
AAA: 85
Progressive: 80
Allstate: 80
Nationwide: 80
Farmers: 78
Comparing quotes from insurance companies is one of the best ways to get an affordable auto insurance rate. After you've found the right provider, find out about the discounts they provide. Most insurers offer a variety of discounts that can substantially lower your car insurance cost, such as the good driver discount, good student discount, multi-car discount, bundling discount, and safety equipment discount. Companies might also reward you with lower rates depending on the car you drive, where you park, and how far you commute.
Check this out if you need additional information, resources, or guidance on car insurance.
Sources:
Cheap Auto Insurance Quotes in Grand Prairie, TX | insurify.com
Grand Prairie, TX Car Insurance | thezebra.com
Compare the Cheapest Car Insurance Quotes in Grand Prairie, TX | moneygeek.com
DUIs and Car Insurance: Everything You Need to Know | caranddriver.com
Does Credit Score Affect Car Insurance | caranddriver.com
Insurance For Car Accident: Everything You Need to Know | caranddriver.com
This content is created and maintained by a third party, and imported onto this page to help users provide their email addresses. You may be able to find more information about this and similar content at piano.io
Source link