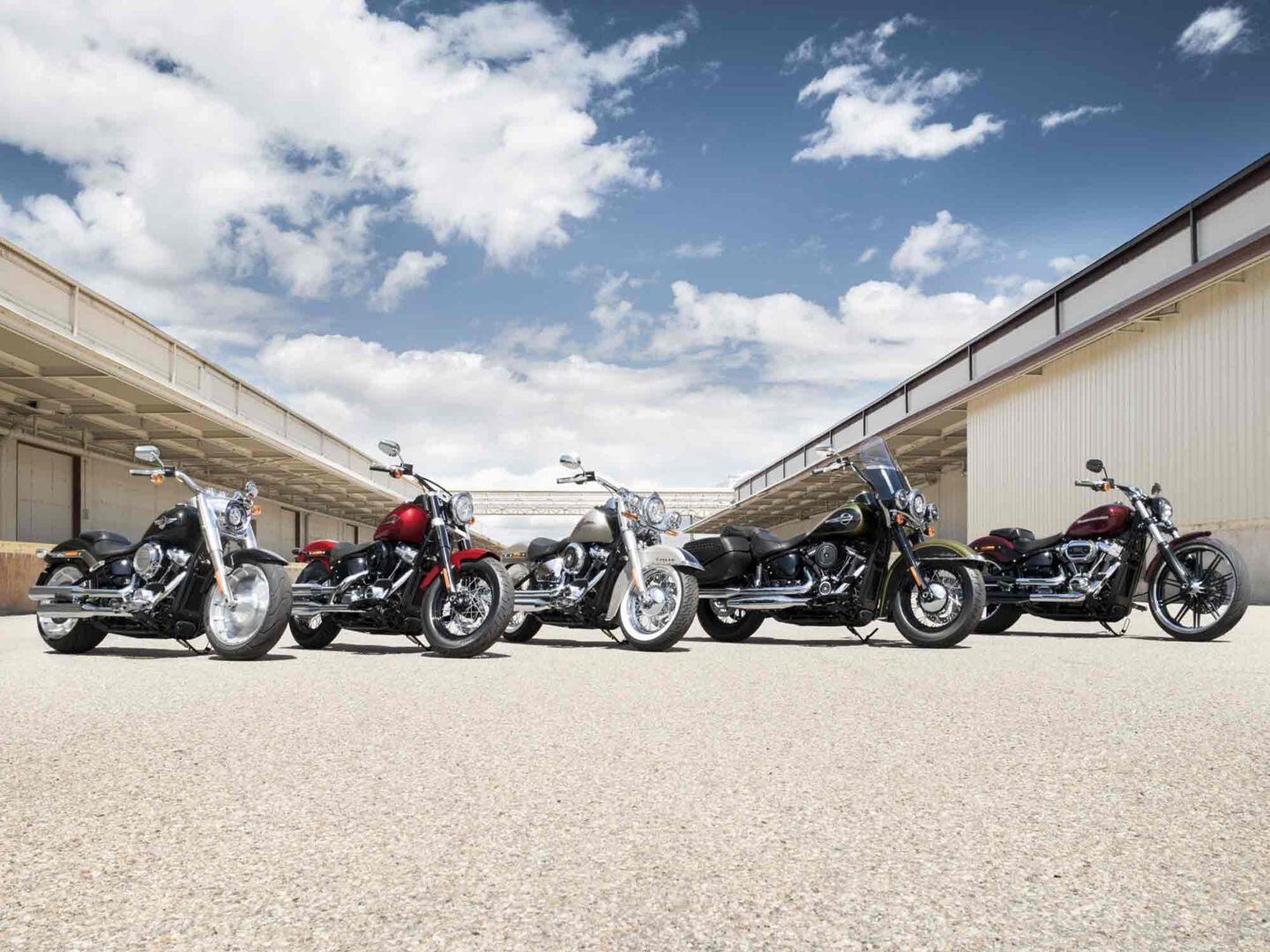 Harley's officially getting into the used bike game with H-D Certified, offering a warranty and a thorough inspection for eligible bikes. (Harley-Davidson/)
Until very recently, "certified pre-owned" were words you only heard in BMW car dealerships or Lexus auto ads. No more though: Harley-Davidson's taking the used vehicle business model myriad automakers have been employing for years and applying it to bikes. The Motor Company is rolling out a new program called Harley-Davidson Certified, saying it's the first certified pre-owned motorcycle program supported by Harley-Davidson through its network of dealers. For some folks, it might go a long way toward giving them peace of mind when buying a used bike if they think it's a well-looked-after and pre-inspected example. After all, the time-honored Craigslist option can often be a crapshoot.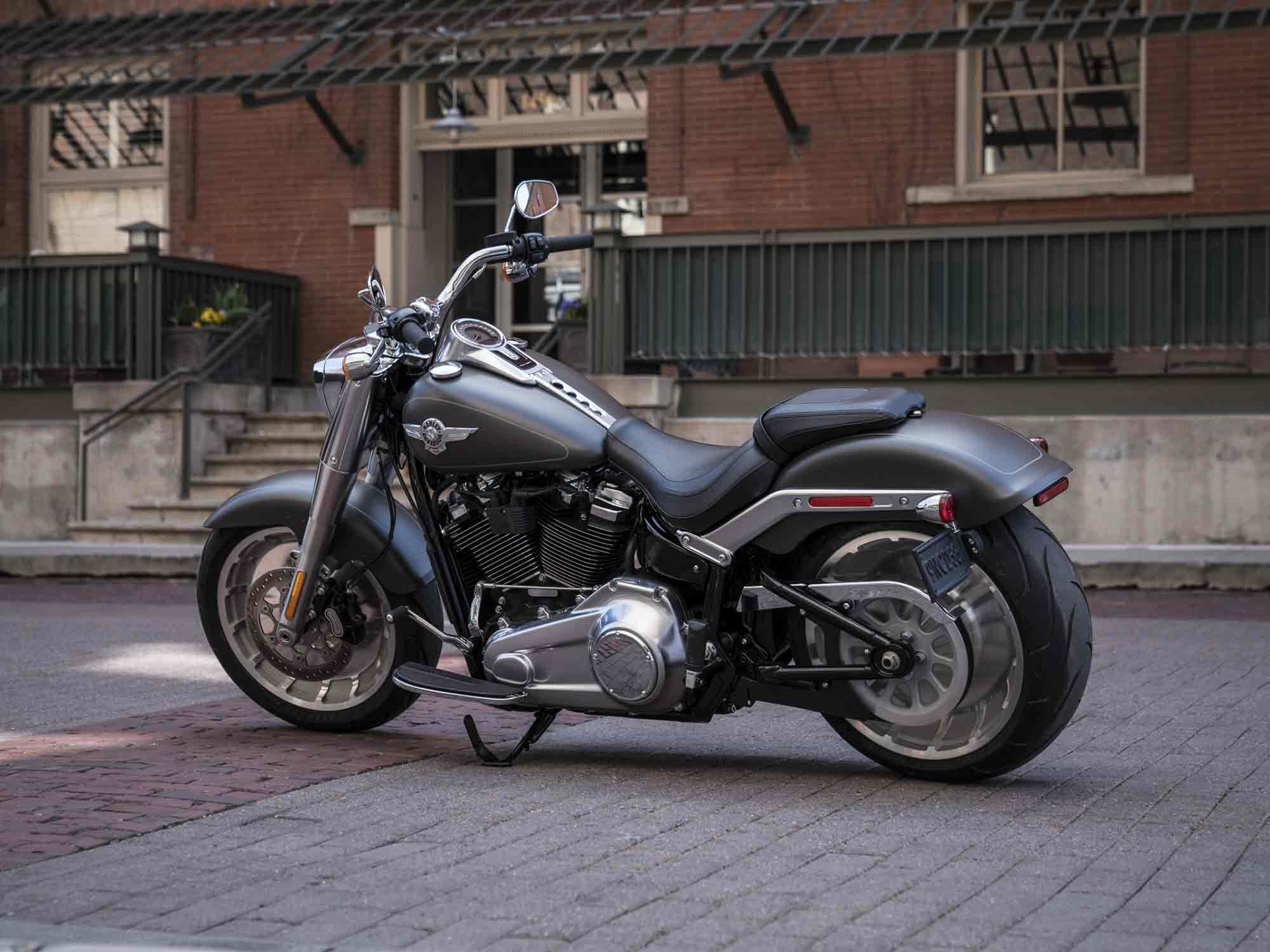 Blue Book for a 2018 Fat Boy 114 in good condition with typical mileage is $12,725; how much will a Certified example run? (Harley-Davidson/)
According to the release, each pre-owned motorcycle in the program gets subjected to a comprehensive 110-point inspection by certified Harley technicians, and will come with a 12-month limited warranty on the engine and transmission. If you buy an H-D Certified bike you also get a complimentary one-year membership in HOG (Harley Owners Group), which comes with benefits like roadside assistance, also likely to reassure some skittish buyers. Harley says it'll finance the pre-owned motorcycles for qualified customers as well.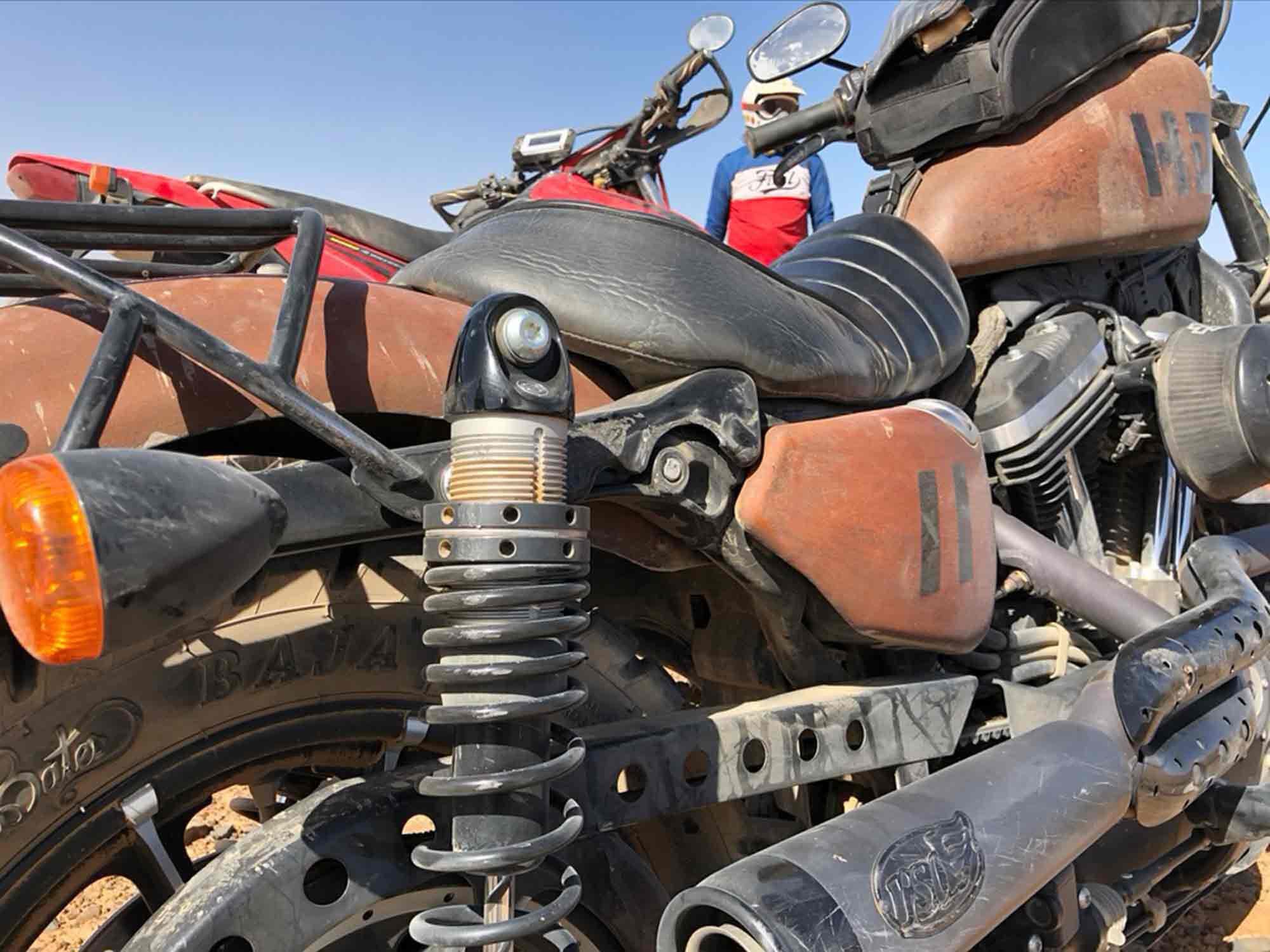 This well-used Sportster would definitely not qualify. Way to go, Morgan! (Morgan Gales/)
So which bikes don't qualify for the Harley program? As you'd expect, the usual bad actors are not eligible; pre-owned motorcycles with open recalls or a blocked VIN, those that have been in a major wreck, or those that have just skipped regular scheduled service won't make the cut. Harleys eligible for the program can't be more than five model years old, must have less than 25,000 miles on the clock, and not run with aftermarket modifications to the engine or transmission, or major chassis or electrical mods either. That does cut out a good number of bikes, but it's not an unusual qualification in the CPO world, whether four wheel or two wheel. In fact, although CPO programs are mainly associated with the auto industry, Triumph Motorcycles rolled out its own last year in the US, and Ducati currently runs one in Europe called Ducati Approved.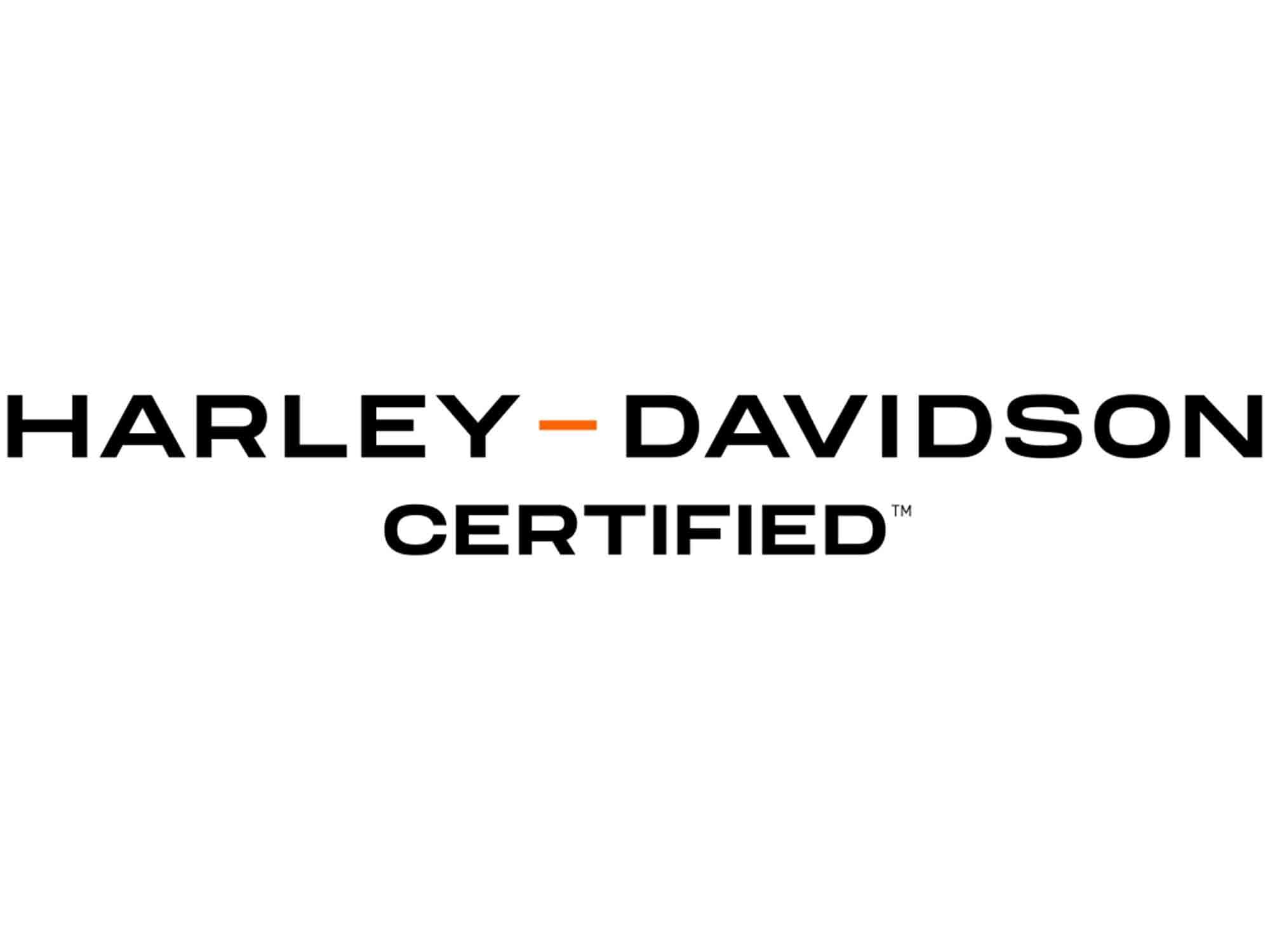 H-D CEO Jochen Zeitz has said the Certified program would align with the priorities of the company's Hardwire strategy. (Harley-Davidson/)
It's also not surprising Harley's adopting the approach, mainly because H-D's Hardwire turnaround strategy basically implied the company needed to address "excess inventory," which most of us took to mean new bike offerings, but CEO Jochen Zeitz seems to feel the embrace of used bike sales will only bolster the Harley brand. He said, "H-D Certified is a strategic effort to strengthen our competitive position and is part of our new approach to the used motorcycle marketplace, aligned to the strategic priorities of The Hardwire, while supporting growth. We believe this program will drive Harley-Davidson desirability and enhance the overall customer experience, allowing more riders to have access to our motorcycles and provide them with an added level of confidence in their purchase."
But will it expand the brand's appeal to younger riders, as a way of offering up a palatable substitute for low-margin "entry-level" new models, now that H-D has effectively cut those out of its lineup (talking about you, Street 500)? When you think about the idea that the lowest-priced and smallest new Harley available in the US is the almost 900cc $9,499 Sportster Iron 883, a used version of that just might seem appealing to a low-salary Gen Z rider, but we're not entirely convinced that H-D shouldn't introduce a lower-cost, small-displacement model anyway; there's a whole other subset of potential customers out there that might want something other than Honda Rebels.
The value of a CPO bike can also be questionable for some new riders, at least from a pricing standpoint, but if the added comfort of a warranty and roadside assistance—and peace of mind—are important, CPO is the way to go.
Participation in the Harley-Davidson Certified program will be at the discretion of each Harley-Davidson dealer so if you want additional info, check here.
Source link