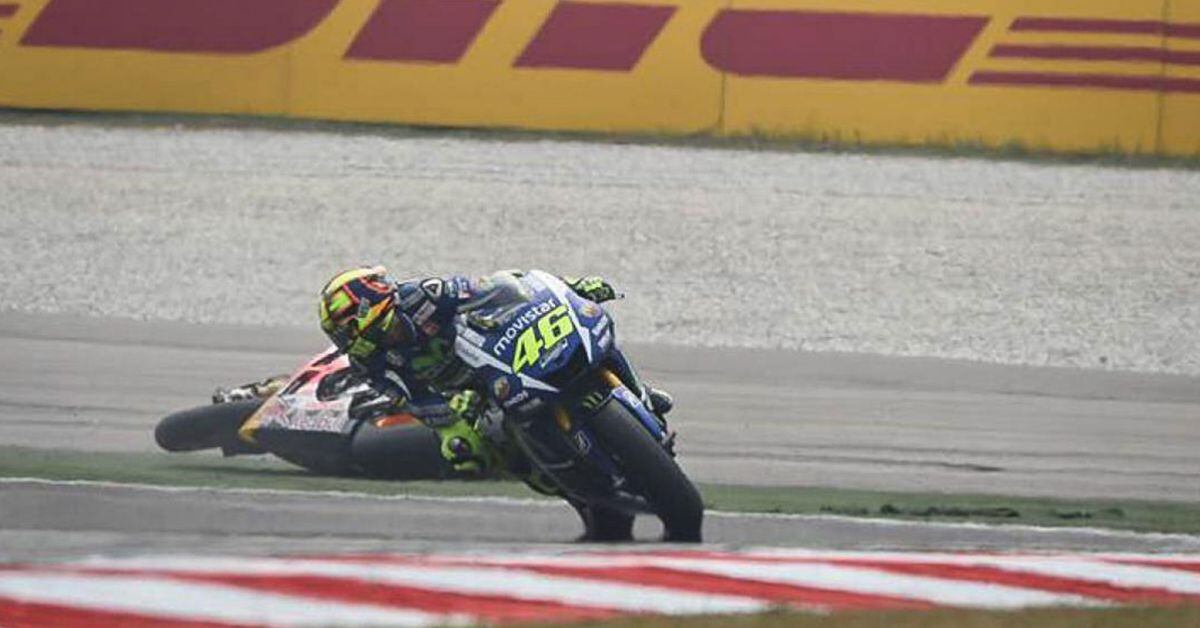 Did Valentino Rossi learn how to knock Marc Márquez down from Fast Freddie Spencer? Nick likes to think so. (MotoGP/)
As told to Cycle World from an anonymous source:
Before YCRS, Nick Ienatsch instructed at the Freddie Spencer school. During the three-day schools the students and instructors would slide around on Honda XR100s. Fun was had by almost all. One day, a young 125GP racer named Valentino Rossi arrived to say hi to Freddie and wandered out to the dirt track to watch the action. Freddie rode over to where Vale was standing and they talked, watching the riders circulate.
Then Freddie drawled, "Hey! You wanna to see a funny trick?"
Of course Vale did.
Freddie kicked his XR to life and entered the track in an impressive broadslide, quickly closing on Ienatsch. As Freddie approached the hapless Ienatsch, he darted inside the slower rider's line and then stood his bike up right into Nick's front brake lever. A quick twitch of Freddie's left knee and Nick's front brake locked and down he went like a sack of untalented potatoes.
RELATED: Valentino Rossi Talks About Clash with Marc Marquez at Sepang
It wasn't the first time the class had seen the trick played on Nick but it was still fun! Everybody laughed again and when Freddie returned to Vale the young Italian was choked with laughter.
Vale wiped his tears and asked, "Who iz zee pathetic rider who just fell?"
Freddie replied, "That's Nick Ina-something."
"Who? He is a terrible dirt rider!"
"Hah," Freddie answered, "you think that's bad, you should see him roadrace! Oh wait, here he comes."
Nick arrived and said in his pouty voice, "Freddie, you just took me out!"
Freddie patted Nick's muddy shoulder pads and said, "No I didn't, you turned into me again."
"Really? I did?"
Freddie nodded. "Yep, I was holding my line and you turned into me, knocking my foot off the peg and locking your front brake. Try to be more careful OK?"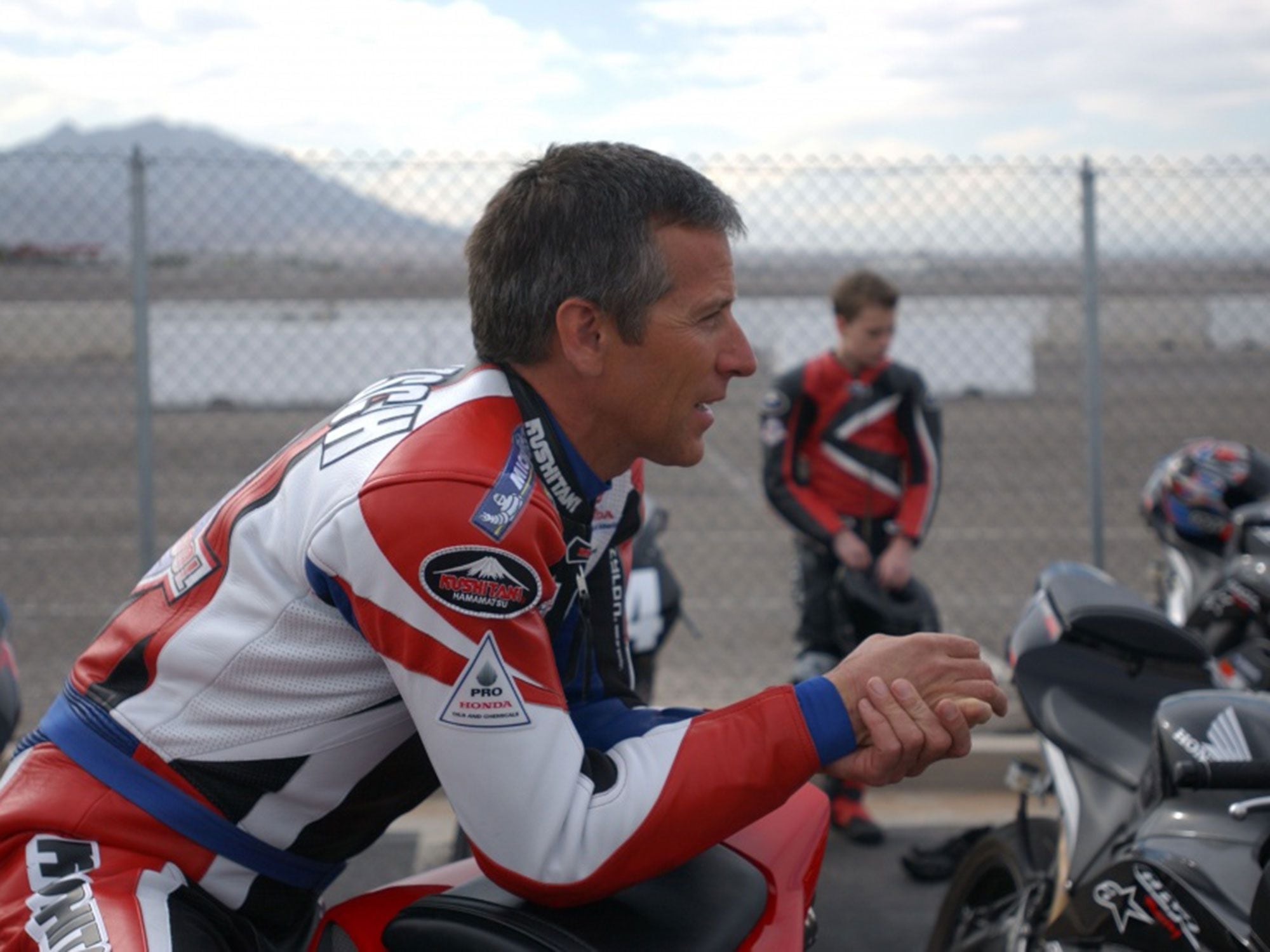 Ienatsch the day after dirt-tracking: "Yeah, I hurt my hand when I accidentally took out Freddie and Valentino." A few years later, Marc Márquez would not see it this way. (Ienatsch Collection/)
Nick apologized and wobbled off in first gear, at the limits of his ability.
"Hey," the young Rossi asked Freddie. "Can I try?"
"Sure," answered Freddie before yelling, "Hey Nick, keep lapping for a while!"
At least that's how I imagined it all happened…
Understanding history is important when examining classic MotoGP moments like Sepang 2015.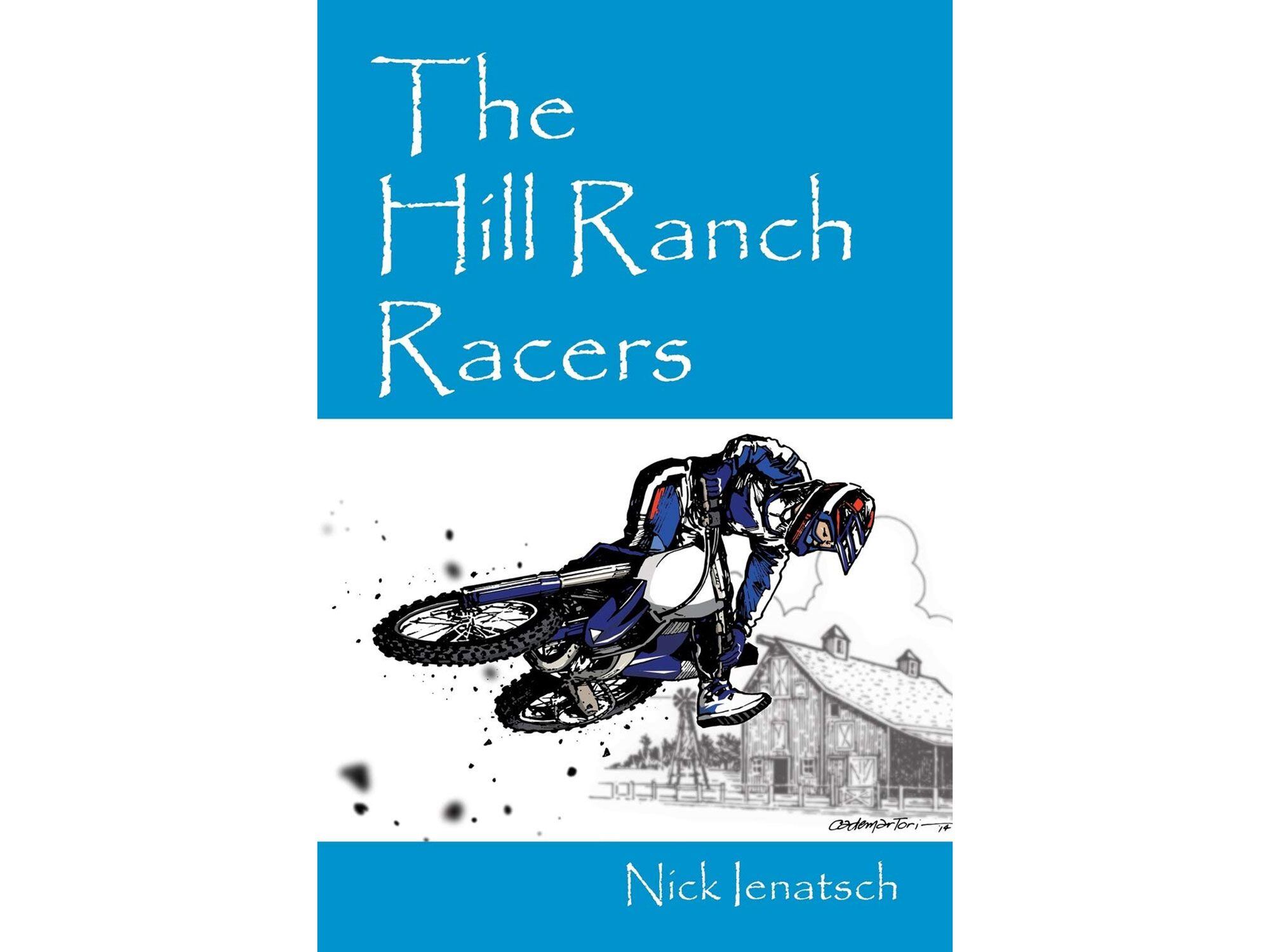 If you hunger for more of Nick's fiction, and who wouldn't, buy his novel <em>The Hill Ranch Racers</em> available on Amazon. (Amazon/)
More next Tuesday!
Source link