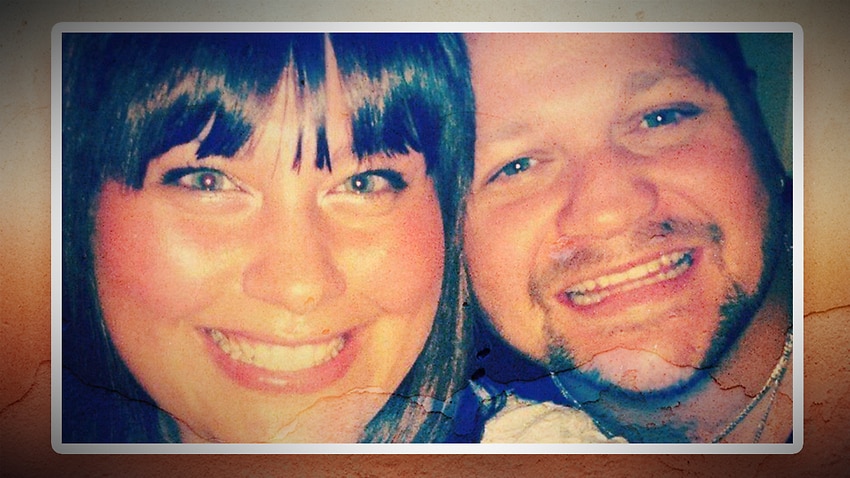 Under South Australian legislation, which has since changed, corrections staff were able to claim a legal privilege to remain silent to avoid professional or legal penalties.
"This inquest has not had the power to obtain evidence to answer the following question: What happened in the van?" Mr Crocker told the court in his oral submission on Tuesday.
"It's important for the community and Mr Morrison's family to have answers to that question."
Mr Crocker said the new inquiry should focus on the critical three minutes from when Mr Morrison was loaded into the van.
It should be given authority to compel "eight silent van officers" to reveal what they saw and heard, with appropriate protection from any potential consequences, he said.
Mr Morrison's family supported the recommendation but has called for its scope to be expanded into a royal commission to look into the wider systemic issues that were factors in his death.
Urging the coroner to make such a recommendation the Morrison family's barrister, Claire O'Connor SC, reminded deputy state coroner Jayne Basheer the court had the power to make recommendations to prevent future deaths.
"There has to be something done, and why not here?" Ms O'Connor said, referencing the lack of action on implementing recommendations made by the royal commission into Indigenous deaths in custody 30 years ago. 
"This is not a poor vehicle to make that recommendation to government. It will be listened to."
However, Scott Henchliffe QC, who is representing several corrections staff, told the court it would be "inappropriate" for the coroner to make such a recommendation.
Mr Henchliffe said the proposal lacked detail, particularly around the protections it would offer witnesses.
The coronial inquest will continue hearing final submissions on Friday.
It comes a week after South Australia's upper house unanimously passed Fella's Bill, legislation named after Mr Morrison criminalising the use of spit hoods.
The state will become the first jurisdiction in Australia to prohibit spit hoods in correctional, police and mental health settings when the bill is formally endorsed by parliament. 
Source link