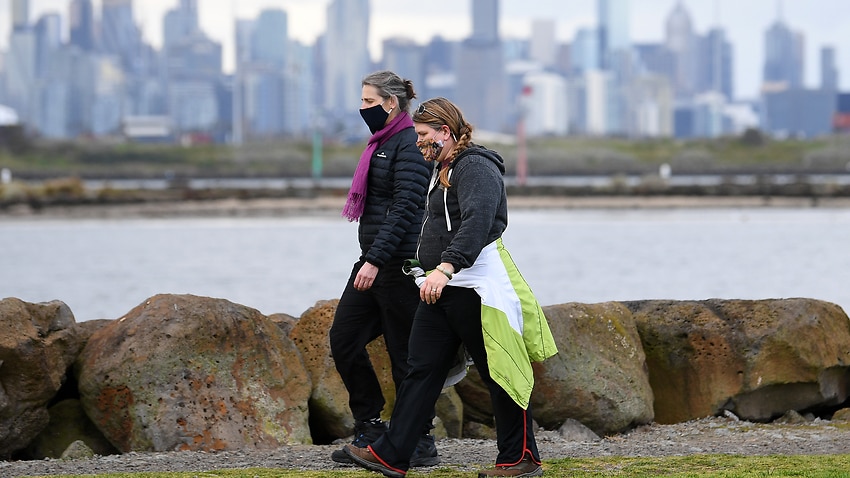 Victoria recorded 73 new locally acquired COVID-19 cases in the 24 hours to midnight on Sunday.
Fifty-two infections were linked to previously announced cases, while the source of the 21 others remains under investigation.
Only 24 of the new cases have so far been confirmed to have been in isolation for their entire infectious period.
Premier Daniel Andrews announced an extension to Victoria's lockdown on Sunday after the state reported 92 new locally acquired cases.
He said an announcement on the length of the extension will be made in the coming days.
The new cases announced on Monday mean there are now 805 active infections of COVID-19  in Victoria.
More than 26,700 vaccine doses were administered at state-run hubs and 41,395 test results were received on Sunday.
COVID-19 is continuing to appear in regional areas, with one case announced on Sunday in the Gippsland town of Traralgon, in a person who had been to a funeral in Melbourne.
The outbreak in Shepparton also continues to grow.
Victoria's exposure site list now stands at more than 930.
With AAP.
SBS is providing live translations of daily New South Wales and Victoria COVID-19 press conferences in various languages. Click here for more information.