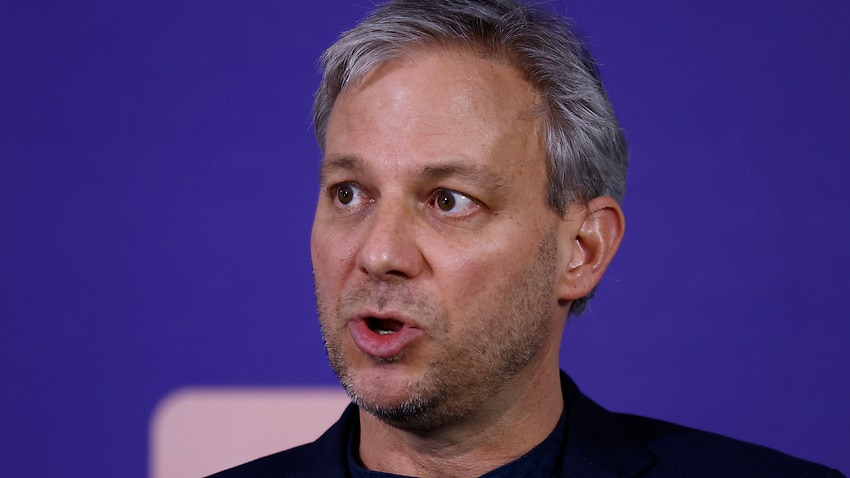 Victoria has recorded 76 new local COVID-19 cases and the deaths of two women as authorities prepare to outline a plan on how the state will exit lockdown.
The health department on Tuesday afternoon announced it had been notified of the deaths of a woman in her 40s from the Darebin local government area and another woman in her 60s from the Hume local government area.
They died at home and are believed to be the first COVID-related deaths recorded in Victoria this year, taking the state's overall tally across the pandemic to 822.
The deaths will be included in Wednesday's figures.
Of the new cases found in the 24 hours to midnight on Monday, 45 infections were linked to previously announced cases. Only 36 were in isolation for their full infectious period.
Some 32,162 vaccine doses were administered at state-run hubs in the same reporting period.
Premier Daniel Andrews confirmed on Tuesday morning he would reveal on Wednesday the thresholds the state needed to meet to ease lockdown restrictions.
"We have to aim to keep these numbers incredibly low," he told reporters in Melbourne on Tuesday.
"If we can get to zero, that is a terrific outcome. If we can't, then we are all the better having tried to drive these numbers down as low as possible."
He said Chief Health Officer Brett Sutton and the state government would work throughout the day to finalise the plan to give Victorians clarity on how the coming weeks could look.
But Mr Andrews warned Wednesday "will not be freedom day" and any easing of restrictions would be gradual.
"The choice is not between being open and being closed," he said. 
"The choice is between low numbers while we race to vaccinate, or incredibly high numbers because we have not vaccinated enough people yet."
"None of us should kid ourselves, pretending that we can live with COVID when we have only got 35 per cent of people vaccinated."
The number of exposure sites in Victoria has increased to more than 1,000.
Fifty-two Victorians were in hospital as of Tuesday, with 16 in intensive care, 15 of whom are on ventilators.
The median age of COVID-19 patients in Victoria's hospitals is 49 years, while the median age of those in intensive care is 48.
More than half of COVID-19 patients in the state's hospital are under 50.
"This is an outbreak and is moving to become a pandemic of the unvaccinated," Mr Andrews said.
"There are very few people in hospital that have been first dosed or fully vaccinated".
With AAP. 
SBS is providing live translations of daily New South Wales and Victoria COVID-19 press conferences in various languages. Click here for more information.
Source link