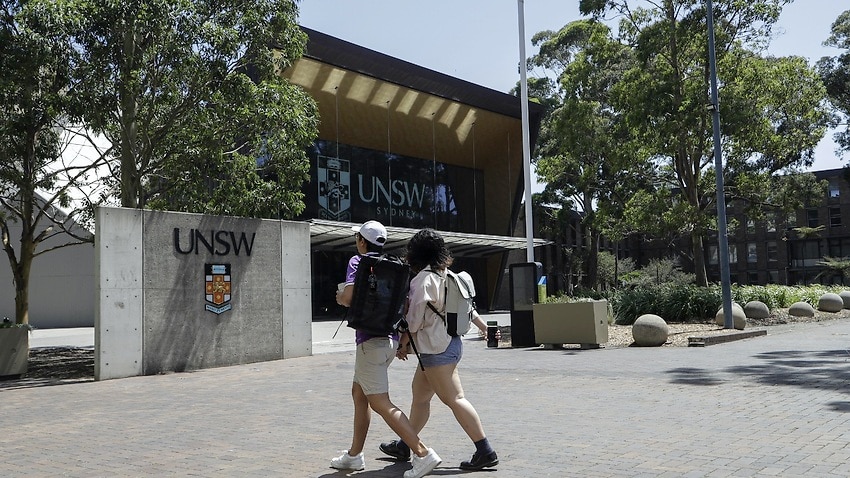 The industry-funded pilot plan will involve student visa holders who have been fully vaccinated with the shots approved by the Therapeutic Goods Administration, which at the moment includes Pfizer, AstraZeneca and Moderna.
It means students will initially come from countries such as Singapore, Hong Kong, Malaysia, Japan, Thailand and the US, but not from the key markets of China and Nepal.
Deputy Premier John Barilaro said the staggered return of students was stage one of a pilot that would expand as vaccination rates rise.
"The safety of the people of NSW is paramount and we are taking no risks. All participating students will be required to be fully vaccinated with a TGA-recognised COVID-19 vaccine, and strict quarantine protocols will be in place."
The plan will not come at the expense of any Australian citizen or resident wishing to return home, he said. 
Charter flights, paid for by the students, will be used to transport them before international flights resume.
As part of the first phase, it is expected that 500 international students will arrive in NSW on chartered flights by the end of the year.
The purpose-built accommodation in Redfern has capacity for 650 students under COVID-safe standards that have been approved by NSW Health and NSW Police.
The governor of the NSW Vice-Chancellors' Committee, Professor Barney Glover, said it welcomed the plan.
"After over 18 months of planning, we are delighted that both the Australian and NSW Government are supportive of a pilot plan for an incremental reopening of our borders to our international students," he said in a statement.
Council of International Students Australia President, Belle Lim, said international students are looking forward to returning.
"We all want international students back on campus, enjoying the unique learning, work and life experience that only studying in Australia can deliver," Ms Lim said.
"We support the cautious approach and look forward to growing the number of students returning to NSW over time."
Universities involved in the pilot program include Western Sydney University, Macquarie University, The University of Sydney, UNSW, UTS, Australian Catholic University, The University of Newcastle and the University of Wollongong.
Independent providers are also involved including the International College of Management Sydney, Kaplan, Navitas, RedHill and Study Group.
The international education sector in 2019 was Australia's fourth-largest export, contributing $37.6 billion to the Australian economy and $14.6 billion to NSW.
Source link