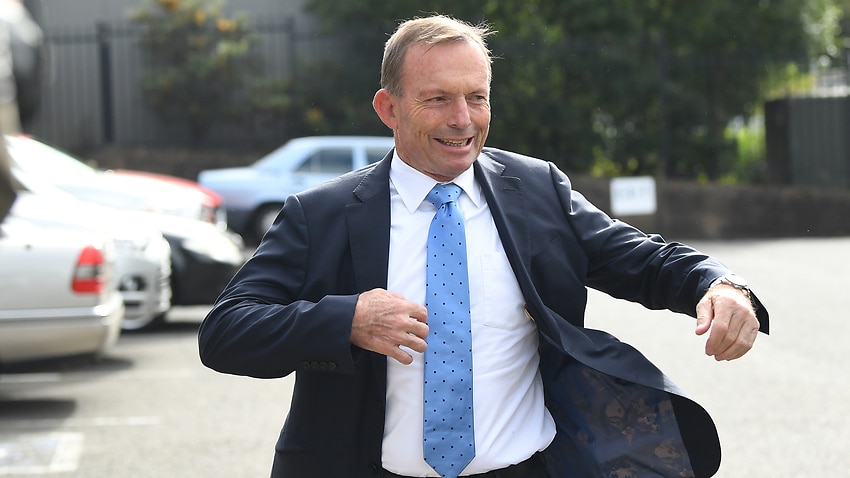 "Police will allege the man did not wear a face mask while in public at Fairy Bower, Manly Beach, on the morning of Wednesday 8 September 2021," a police spokesperson told SBS News. 
Mr Abbott denies he broke the law, but said he will not challenge the fine.
"I just want to say two things. First, I believe that I was well within the law, reasonably interpreted," the former prime minister said. "But I am not going to challenge the fine because I am not going to waste police time."
"Second, I never thought dobbing and snitching was part of the Australian character.
"I think as soon as we can leave this health police state mindset behind us, the better for everyone."
NSW Health Minister Brad Hazzard said he would not comment on Mr Abbott's situation directly, but urged people to comply with the public health orders. 
"I am not going to talk about individual cases," he told reporters. 
"It does not matter who you are, whatever station you have in life. There are [health] orders. Nobody likes to have these orders, but it is to keep everybody safe and I hope people will comply with the orders."
The New South Wales health order states everyone in the Greater Sydney area must carry a face mask at all times, unless exempt. 
The face covering must also be worn unless eating, drinking, communicating with another person who is hard of hearing or doing exercise.
Source link