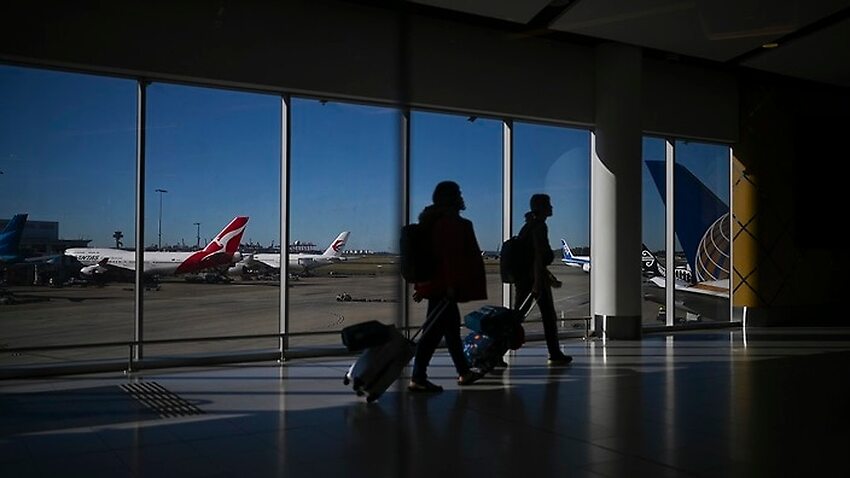 The Morrison government is considering invoking a biosecurity law that would make it a criminal offence for Australians stranded in India to return home, a government source has told SBS News.
The move, first reported by Nine News, would be temporary and subject to review on 15 May, when the suspension of flights between the two countries is slated to lift.
Health Minister Greg Hunt may enact a section of the nation's biosecurity laws to make it an offence to travel from "high risk" countries like India, a government source has told SBS News.
Those who breach the law could face five years in prison.
It would apply to anyone who has been in a high risk country in the past 14 days.
India on Thursday recorded another 3,645 COVID-19 deaths – a new record for the country – and registered almost 380,000 cases in 24 hours.
The move to consider legal sanctions come after two Australian cricketers managed to return home after the travel ban was put in place by transiting through Doha.
When Prime Minister Scott Morrison announced the travel suspension on Monday he said it would not be possible for people to transit through third country airports.
He's now conceded there was a loophole that had not been dealt with.
Mr Morrison, Mr Hunt and Immigration Minister Alex Hawke have all refused to rule out longer suspension of travel arrangements between the two countries, beyond the 15 May deadline.