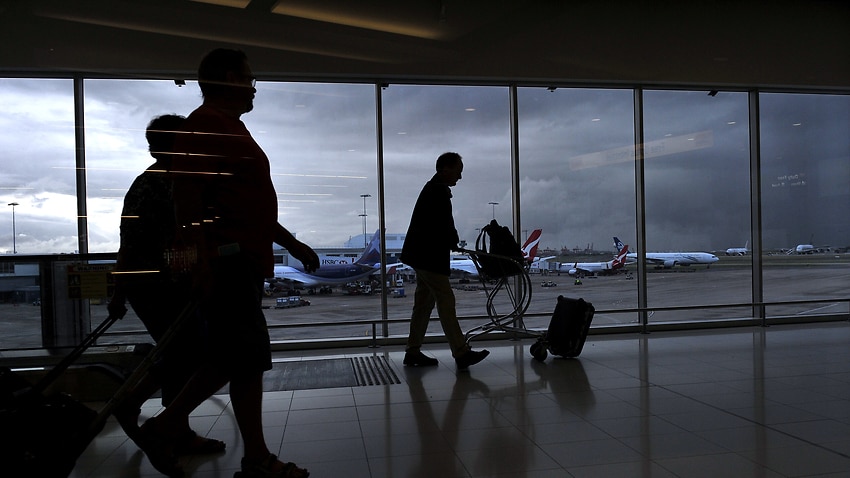 Starting dates for the federal government's previously announced visa travel concessions have been revealed. 
In November, the government announced it would implement temporary changes so partner visa applicants in Australia didn't have to leave the country to have their visas granted.
Then last month, a similar announcement was made for parent visa applicants.
The government had said the concessions for both visa streams would be introduced in early 2021.
On Friday night, the Department of Home Affairs' website had been updated to show the "intended" start dates for each.
Partner and child visa concessions are set to come into effect on 27 February, the website read.
The change covers eligible applicants for child (subclass 101), adoption (subclass 102), dependent child (subclass 445), prospective marriage (subclass 300) and partner (subclass 309) visas.
Meanwhile, the parent concessions – which apply to the parent (subclass 103), contributory parent (subclass 173) and contributory parent (subclass 143) visas – are set to start on 24 March.
Visa applicants and advocates had been pushing for the changes, as coronavirus-related travel bans and border closures have made leaving and re-entering Australia difficult.
Melbourne-based Julie Jin, whose parents-in-law are applying for parent visas, told SBS News last month the impending concessions came as "a great relief" to the family.