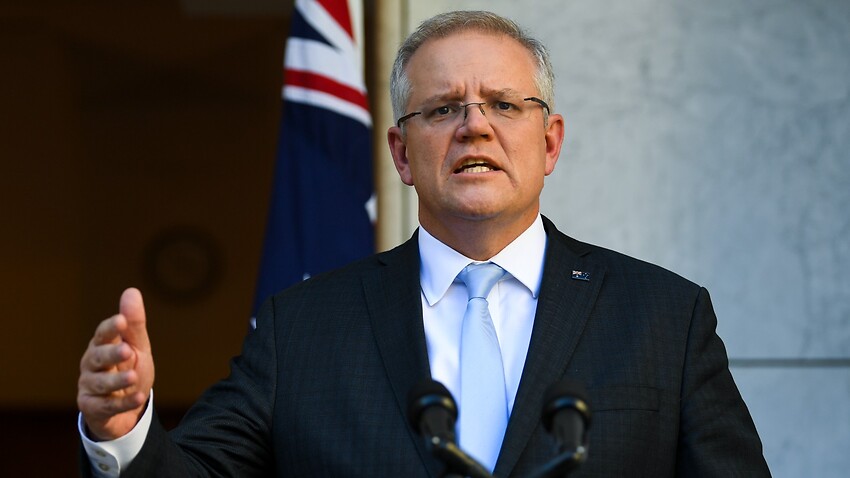 The federal government will bring forward the delivery of 300,000 COVID-19 vaccine doses to New South Wales to support Sydney's fight against the COVID-19 outbreak. 
Prime Minister Scott Morrison also announced changes to the federal government's COVID-19 temporary disaster payment in a press conference on Thursday. 
The vaccines will be targeted towards those most vulnerable in the community, in particular parts of South Western Sydney that have been identified as areas of concern.  
The delivery will comprise equally of AstraZeneca and Pfizer vaccines. 
Mr Morrison urged Sydneysiders to comply with the lockdown restrictions stressing the need for this to contain the "very serious situation". 
"The virus doesn't move by itself. It moves from person to person, people carry it from one to another," he told reporters. 
"Compliance with the orders that have been put in place by the New South Wales government could not be more critical."
He said the liquid asset test currently applied on the $325-$500 weekly COVID-19 disaster payments will be waived from the third week of the city's lockdown. 
A waiver on mutual obligations for welfare payments will also continue.   
NSW reported 38 new cases of coronavirus on Thursday, with 18 new cases in isolation throughout their infectious period.   
More to come.
Source link