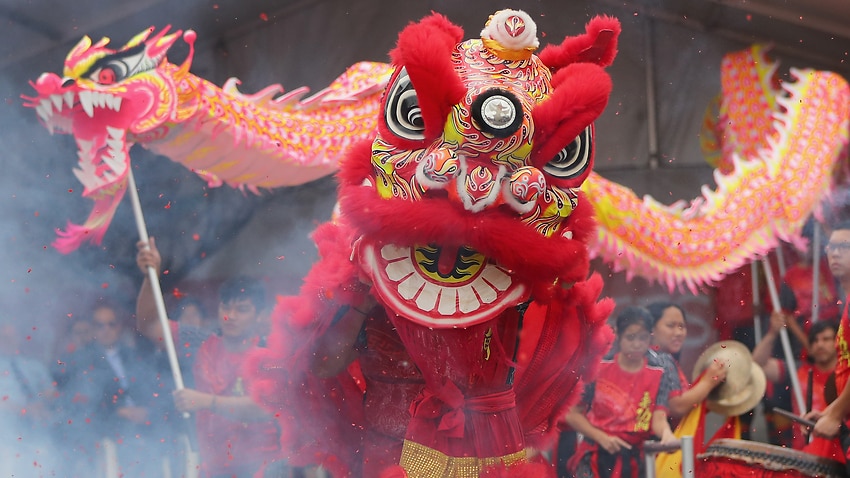 SBS is launching a new Chinese-language digital service for Mandarin and Cantonese-speaking Australians. 
The new service – SBS中文 (SBS.com.au/Chinese) – will be mobile-first, providing Chinese-Australians with news articles, short-form videos, and audio content. 
It will build on the Chinese-language radio and podcast services currently offered by SBS Radio, and will officially launch in February to coincide with the Lunar New Year. 
SBS audio and language content director David Hua said he was "thrilled" to be launching the new service. 
"SBS中文 will cement SBS as a trusted source of news for Chinese speakers in Australia, offering even more up-to-date, independent news and information important to the lives of Chinese-Australians, and telling their stories," he said. 
"Not only does SBS provide a trusted voice for these communities, as a network, we are uniquely positioned to help all Australians understand the issues behind the headlines about China.
"It's a story that impacts all of us, making SBS's role even more critical in contributing to understanding in the wider community."