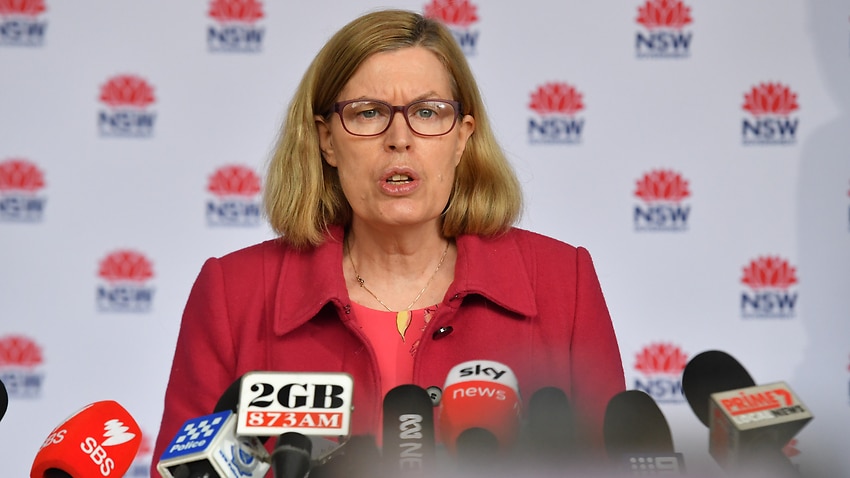 SBS has launched a live translation service of the daily NSW government COVID-19 press conference in languages other than English to provide communities with access to critical health messages.
The media conferences will be translated in real-time into Arabic and Vietnamese, accessible via the SBS Arabic24 and SBS Vietnamese Facebook pages, as well as SBS Radio.
The service will be introduced in additional languages including Mandarin and Assyrian shortly. 
The pilot initiative shows the live video stream of the press conference but with in-language interpretation as the primary audio.
Initial streams of the service in recent days have received significant engagement from communities.
"SBS is uniquely placed to reach and engage those who speak a language other than English, and we are pleased to be working with the NSW government to deliver this important multilingual service at a time when access to reliable information and urgent health and safety updates is so critical," SBS Managing Director James Taylor said.
"This expands on SBS's ongoing work providing essential support for diverse communities during the pandemic, delivering trusted, independent and accurate information in more than 60 languages across our multiplatform services." 
NSW Multiculturalism Minister Natalie Ward said the initiative is the first in Australia to deliver live interpretation of daily public health messages in languages other than English.
"This pilot program will ensure Arabic and Vietnamese speakers can translate vital public health information, at the same time as it is being delivered."
NSW Digital and Customer Service Minister Victor Dominello said the initiative would also be pushed on the government's social media channels. 
"It's critically important we reach as many people as possible so we can work together to help keep each other safe," he said.
Five local government areas in Greater Sydney are currently subject to tougher COVID-19 restrictions in a bid to contain the state's biggest growth in cases.
In the affected LGAs – Fairfield, Liverpool, Canterbury-Bankstown, Cumberland and Blacktown – between 40 and 80 per cent of the population speak languages other than English, according to the 2016 Census. 
Community leaders have said there has been a lag in the communication of key health messages to reach migrant communities in their mother tongue. 
SBS is committed to informing Australia's multilingual communities about the latest coronavirus developments. Local and international news and information about COVID-19 and vaccines is available at the SBS Coronavirus Portal in more than 60 languages.
Source link