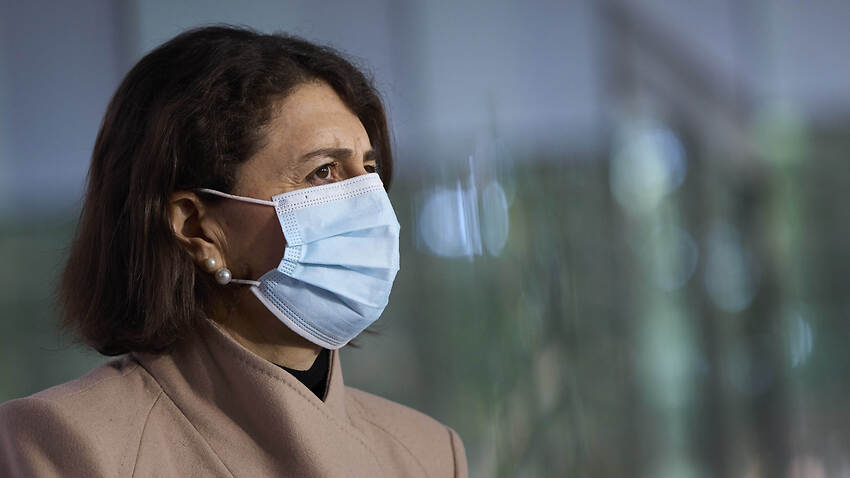 Residents of three Central West New South Wales local government areas have woken up to a seven-day lockdown that was put in place over coronavirus fears.
NSW Health on Tuesday night announced that stay-at-home orders would be introduced from 12:01am Wednesday for the Orange, Cabonne and Blayney council areas, hours after several regional venues were added to the state's list of COVID-19 case locations.
The new venues include an EG Fuelco Australia, an Officeworks and Pizza Hut in Orange, and a Woolworths at North Orange Shopping Centre.
The lockdown applies to all people who either live in the three council areas, or have been there on or after Saturday 17 July.
Under the orders, they must stay at home except for essential reasons, which include shopping for food and other essential goods, accessing medical care and getting a COVID-19 vaccine, or participating in work or education where they cannot do so from home.
Exercise will only be permitted in groups of two or less, unless they're members of the same household.
When not at home, residents of the LGAs must wear masks indoors and in outdoor settings where they cannot socially distance.
They will still be able to attend weddings and funerals during a short grace period ending at 12:01am on Friday 23 July. Funerals will then be limited to 10 people.
COVID-19 testing clinics are open at Bathurst, Orange, Parkes, Blayney and Molong.
In a media release on Tuesday night, NSW Health said the government and health experts would continue to monitor the situation and provide updated information and advice.
"We understand this is a difficult time for the community and appreciate their ongoing patience," the statement said.
"It is vital people continue to come forward for testing to help us find any COVID-19 cases in the community."
NSW reported 78 new locally-acquired COVID-19 cases on Tuesday.
Of the new cases reported in the 24 hours to 8pm on Monday, 21 were infectious in the community and eight were in isolation for part of their infectious period.