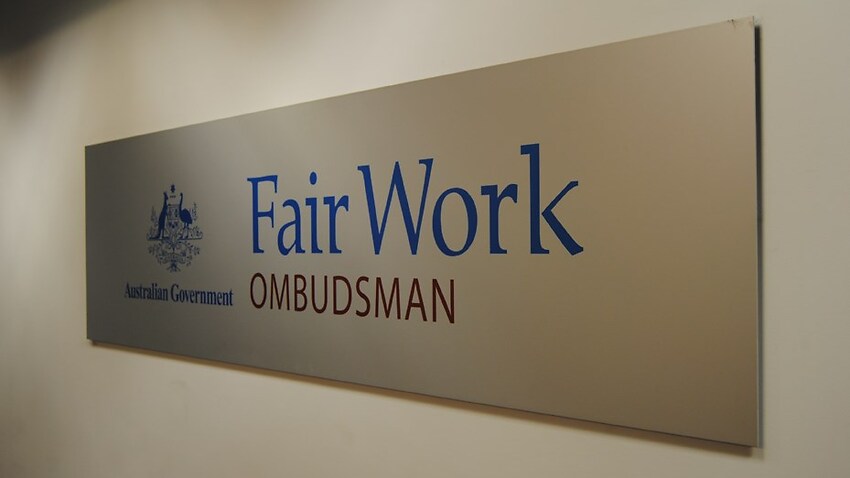 Five refugees on protection or bridging visas were allegedly underpaid almost $200,000 by a waste management company whose owners are now facing legal action by the Fair Work Ombudsman.
The five employees were paid a flat rate of $22 an hour and allegedly did not get paid penalty rates or loadings for casual, night and shift work at the waste management facilities in Dandenong and Hallam in Victoria.
The workers, who arrived in Australia as refugees from South Asia, spoke limited English and their applications for protection visas were pending approval at the time of the alleged breach.
Polytrade Employment Services and Polytrade Pty Ltd now face fines of up to $63,000 per contravention and its owners face a fine of $12,600 per breach.
Fair Work Ombudsman Sandra Parker urged other migrant workers with concerns about their pay to come forward.
"The Fair Work Ombudsman treats cases involving allegations of underpayment of migrant workers particularly seriously. These workers can be vulnerable if they are unaware of their entitlements or reluctant to complain due to their visa status," Ms Parker said.
The Ombudsman's investigation came following a referral from the Australian Workers Union.
Polytrade has been contacted for comment.