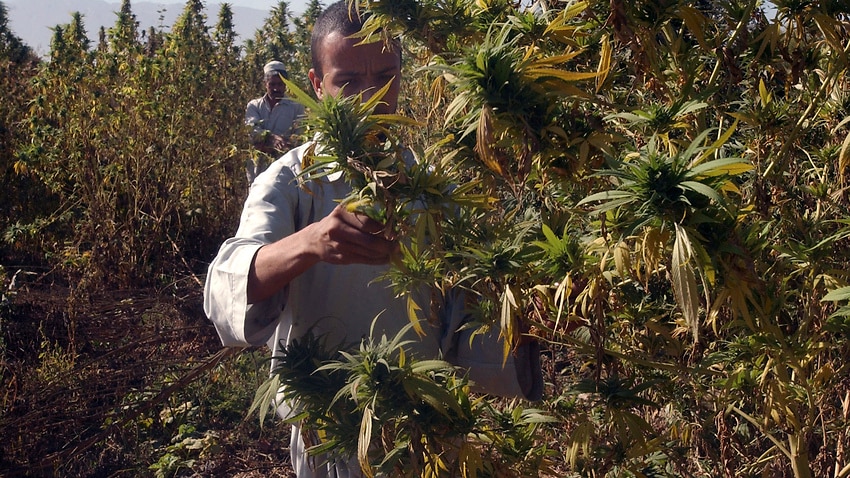 کمپنی(Cpharm) می خواهد در افغانستان کارخانه پروسس چرس بسازد

روزگذشته، مسوولین معینیت مبارزه با مواد مخدر وزارت امورداخله با نماینده کمپنی(Cpharm) دیدار نمود.
کمپنی یاد شده می خواهد یک کارخانه پروسس چرس در افغانستان بسازد که با ایجاد این کمپنی، تمام تولیدات چرس
(۳/۱) pic.twitter.com/092Y25fVeg
"The company wants to build a cannabis processing plant in Afghanistan, which will create all cannabis products," Khosty said in a tweet.
"The company is set to invest $430 million in this sector. This project will officially start in the coming days."
Cpharm, a small company based in Maitland, NSW, has since been inundated with requests for comment and on Thursday was forced to clarify it had nothing to do with the Taliban, or the apparent deal.
"Nobody from here has met with anybody. It has nothing to do with us," Cpharm director Josie Gabites told SBS News.
"We have nothing to do with the Taliban or with cannabis. And we have no idea where this has come from.
"There is no connection between us and the Taliban or cannabis."
The company said it was not a manufacturer or supplier of any products, but provided medical advice to the pharmaceutical industry in Australia.
"We have no cannabis. We have no product, we don't produce anything," Ms Gabites said.
"We provide advice to pharmaceutical companies. We have no products, we don't manufacture, we don't distribute."
Australia has a Taliban sanctions regime that imposes restrictions on providing assets to "designated persons or entities".
SBS News has contacted Mr Khosty for clarification.