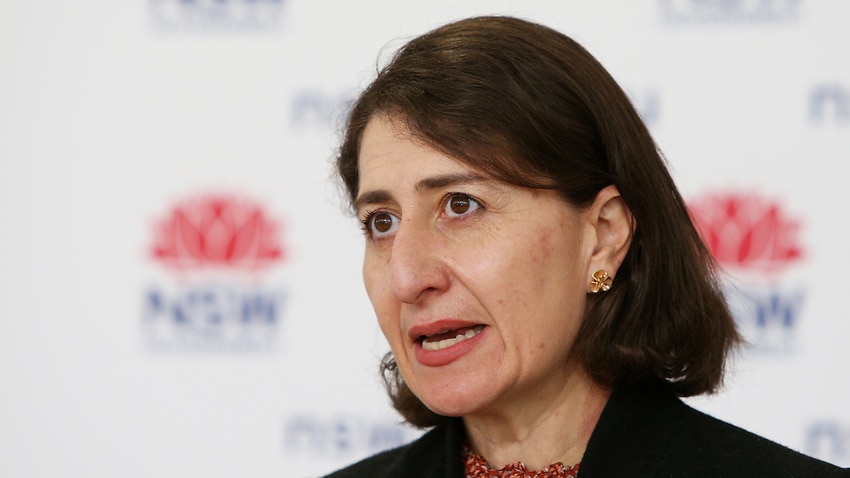 NSW recorded 1,290 new local COVID-19 cases, more than 80 per cent of which were in Sydney's west and southwest, and four new deaths in the 24 hours until 8pm on Sunday. 
It is another record daily increase in cases and the third consecutive day above 1,000.
The deaths include a man in his 50s from Dubbo with underlying health conditions, a woman in her 60s from Sydney's west, and two men in their 70s from Sydney's west and inner-west.
The new deaths bring Australia s COVID-19 toll past 1,000. The death in Dubbo is also the first regional fatality since the start of the current NSW outbreak.
NSW Health said it administered 49,103 COVID-19 vaccines in the 24 hours to 8pm on Sunday.
"While it is important for us to reduce case numbers, we know the greatest way to do that is getting vaccinated – vaccination is the key in terms of our freedom and reducing the spread of the virus," Premier Gladys Berejiklian told reporters in Sydney on Monday morning.
Of the new cases, 449 were from the Western Sydney Local Health District and 434 were detected in the South Western Sydney LHD.
The Far West LHD, which includes the regional towns of Wilcannia and Broken Hill, reported nine new cases, with another 51 in the Western NSW LHD.
There are 840 coronavirus cases in hospital in NSW, with 137 people in intensive care, 48 of whom require ventilation.
NSW Health's sewage surveillance program has also detected coronavirus fragments of the virus in wastewater at Trangie in the state's west and Byron Bay.
The government, having reached a six million jab target, last week announced a "treat" for fully vaccinated NSW residents allowing them to have small picnics outdoors.
On Sunday it also committed to restoring personal freedoms to doubled-dosed residents once the state hits 70 per cent double-dose coverage, regardless of COVID-19 case numbers. This is expected in roughly mid-October.
As of Saturday, 66 per cent of eligible NSW residents had gotten at least one vaccine dose and 35.9 per cent were fully vaccinated.
With AAP.
SBS is providing live translations of daily New South Wales and Victoria COVID-19 press conferences in various languages. Click here for more information.
Source link