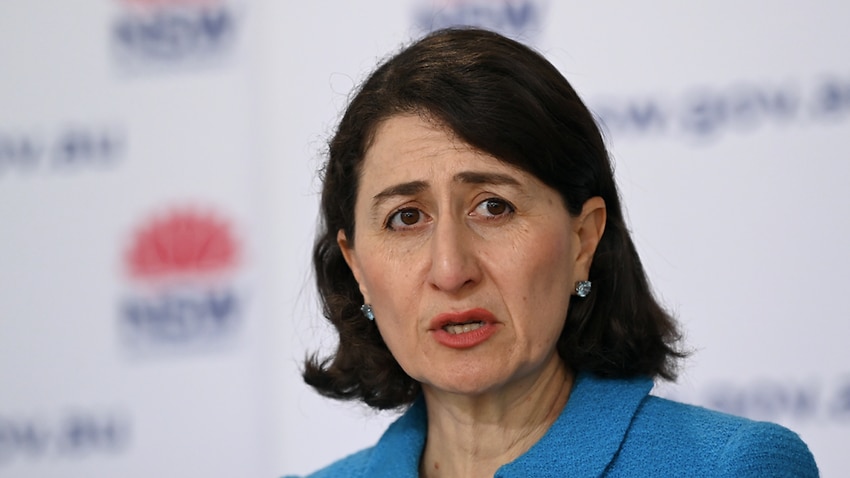 New South Wales has reported 882 new local cases of COVID-19 and two deaths, as the government unveils its back-to-school plan for term four.
The two deaths include that of a man in his 60s, which was reported yesterday, and a man in his 90s. Both had received one vaccine dose.
It takes the death toll for the current outbreak to 81.
The number of cases that were linked or infectious in the community was not immediately clear.
There are currently 767 COVID-19 cases in NSW in hospital, with 117 in intensive care beds and 47 on ventilators, NSW Health said.
Premier Gladys Berejiklian on Friday also announced HSC exams for NSW Year 12 students in 2021 would be pushed back to 9 November, and all people working on school campuses must be vaccinated by 8 November.
Priority vaccinations will be scheduled for school campus staff from 6 September.
The government is also planning a staged return to school from 25 October, when kindergarten and Year One children return to the classroom.
Years Two, Six and 11 return from 1 November, and the remaining year groups return from 8 November.
Year 12 students studying for their HSC exams will have full-time access to school campuses for study purposes from 25 October.
If stay-at-home orders are lifted in some areas before then, all students in those local government areas can return to school.
"We know that the best teaching and learning happens in the classroom, but we also know it's really important for the social and emotional wellbeing of our students to be with their friends and back with their teachers," Education Minister Sarah Mitchell told reporters.
"Any Year 12 cohort in recent times, you've really been through it … Year 11 was disrupted last year and now you are learning from home in a really crucial period of your schooling."
SBS is providing live translations of daily New South Wales and Victoria COVID-19 press conferences in various languages. Click here for more information.
Source link