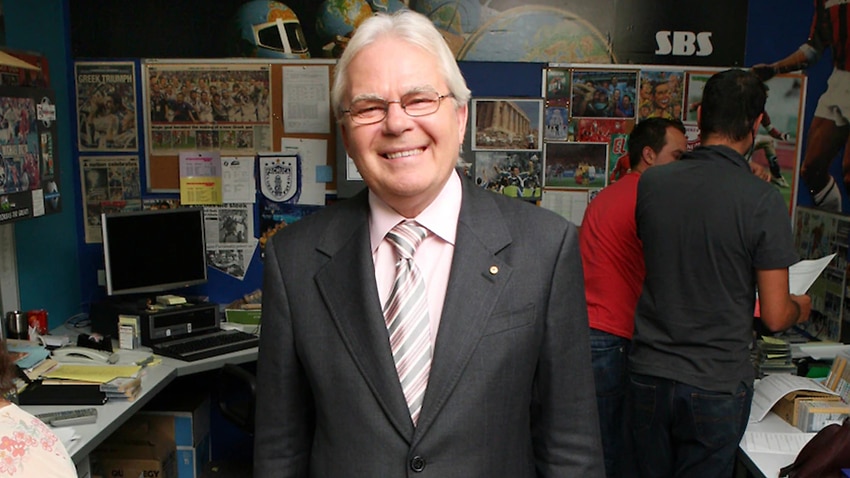 The award is seeking nominations from authors, artists, actors, community leaders, sportspeople, filmmakers and journalists who have settled in Australia as refugees.
Offering a $10,000 prize, the award will be chaired by Australia for UNHCR deputy chair Kate Dundas.
Ms Dundas is joined by Adrian Edwards, UNHCR multi-country representative; David Hua, director of Audio and Language Content at SBS and former refugee; and Ann Odong, a digital content project manager at Football Federation Australia and former Ugandan refugee.
Ms Dundas said refugees make a huge contribution to Australia and deserve to be celebrated.
"This award recognises the talent, creativity and courage of refugees making an impact in arts, sports or media, helping to create a more inclusive and diverse Australia," she said.
"We know when we welcome and support refugees from around the world, their contribution to our community can have a hugely positive impact. I speak for the entire selection committee when I say we are so eager to learn about all the great accomplishments of refugees living in Australia and celebrate them through Les Murray's legacy."
Mr Hua described Murray as "an SBS legend who made such a positive impact on SBS and the audiences we serve".
"SBS is proud to be a partner in this special award that recognises the many ways refugees contribute to and enrich our society," he said.
Nominations close on 31 January 2022 and a winner will be announced in April.
The winner will be invited to an award ceremony held on World Refugee Day in June 2022.
To learn more about Les Murray's life, his refugee advocacy and the award, click here. For more information on the award or to nominate, click here.
Source link