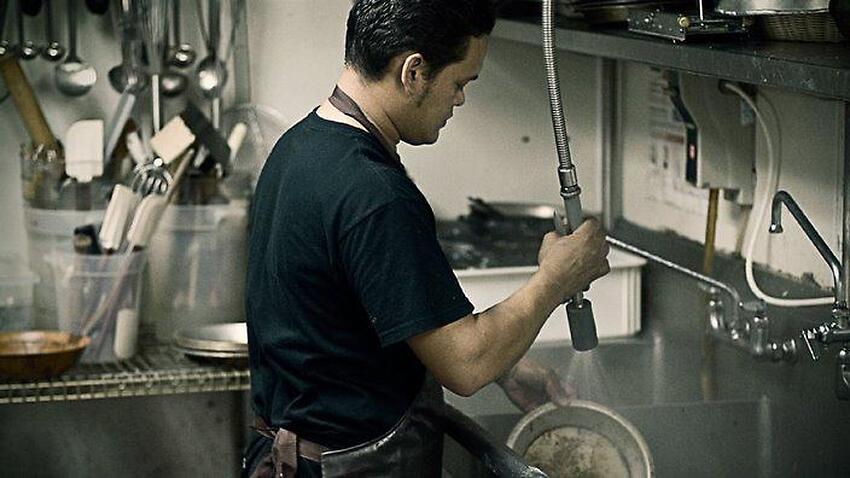 Migrant workers are being targeted by foreign-language job ads that offer illegal pay rates, according to a new analysis.   
Unions NSW has conducted a survey of 3,000 job ads in languages such as Chinese, Korean, Vietnamese, Nepali, Spanish and Portuguese – finding 88 per cent paid below the minimum wage of the award rate. 
The survey also details a troubling increase in attempted worker exploitation during the coronavirus pandemic.
Ninety-one per cent of job ads in Vietnamese were below minimum wage, while 88 per cent of Korean and Chinese ads failed to meet the mark.
The majority of Nepali (86 per cent), Portuguese (84 per cent) and Spanish (76 per cent) ads were below minimum award rates.
The lowest rate of pay advertised was $8 an hour for a nail technician, while the second lowest rate was $10 an hour.
The report recommends scrapping the 20-hour-a-week work cap for international students to reduce pressure on people to take cash-in-hand jobs.
The federal government last week announced plans to make the most serious forms of wage theft a criminal offence, carrying up four years' jail.
Under the reforms, individuals could be fined $1.1 million while companies could cop penalties of up to $5.5 million.
Additional reporting AAP