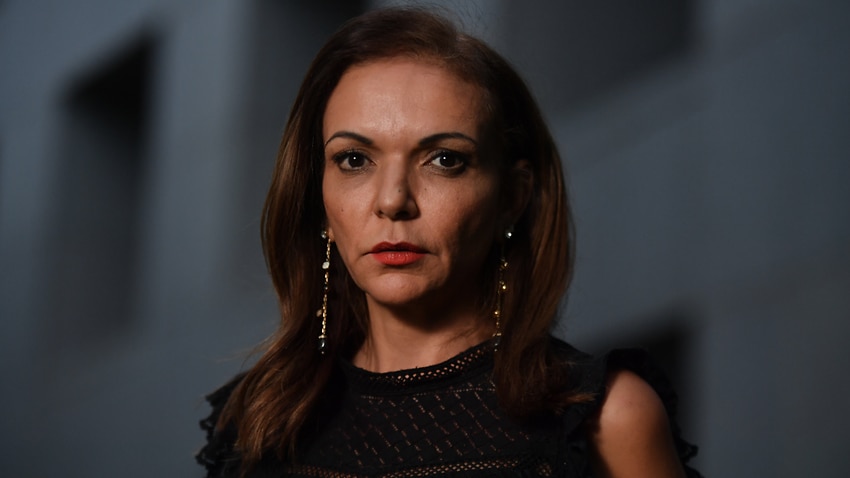 The long-serving member had been pushing for local lawyer Tu Le to replace him, arguing Labor should be doing more to expand its cultural diversity and that her candidacy would reflect the multicultural electorate, particularly its large Vietnamese population.
Dr Aly, the first Muslim woman elected to the federal parliament, said parachuting Senator Keneally into the seat was "a huge failure for Labor".
"Diversity, equality and multiculturalism can't just be a trope that Labor pulls out and parades while wearing a sari and eating some kung pao chicken to make ourselves look good," Dr Aly told ABC Radio. "For the Labor Party to have to be in a position where they are pushing aside a community representative from one of the most multicultural electorates is hypocrisy as far as I'm concerned."
Labor Senate Kristina Keneally speaking at a media conference in Sydney. Source: AAP
---
Dr Aly questioned the message the move sent to young Australians from migrant and refugee backgrounds.
"I'm one of the few people of culturally, linguistically diverse backgrounds in the parliament, this matters to me," she told ABC.
"It matters to the young people who come to me and say: 'I want to follow in your footsteps'. What am I going to say to them?"
Tu Le now faces a preselection battle against one of Labor's most high-profile members and a former NSW Premier, after Senator Keneally promised to "step up and fight" to win the seat.
Ms Le, who has Vietnamese heritage, described the decision as "heartbreaking" but has vowed she won't back down from the contest.
"I'm going to fight for my right to run and for my community," she told SBS News.
"We deserve someone who truly understands the struggles of the area."
But on Saturday, Labor leader Anthony Albanese defended the party's record on cultural diversity.
"I'm very proud to lead a diverse team, an effective team, and a team that will be able to lead our nation," he told reporters in Sydney.
"I'm very confident that we'll have good candidates in every seat."
"Kristina Keneally is an important part of our shadow cabinet and after the next election, I'm sure she'll be an important part of our cabinet."
With AAP
Source link