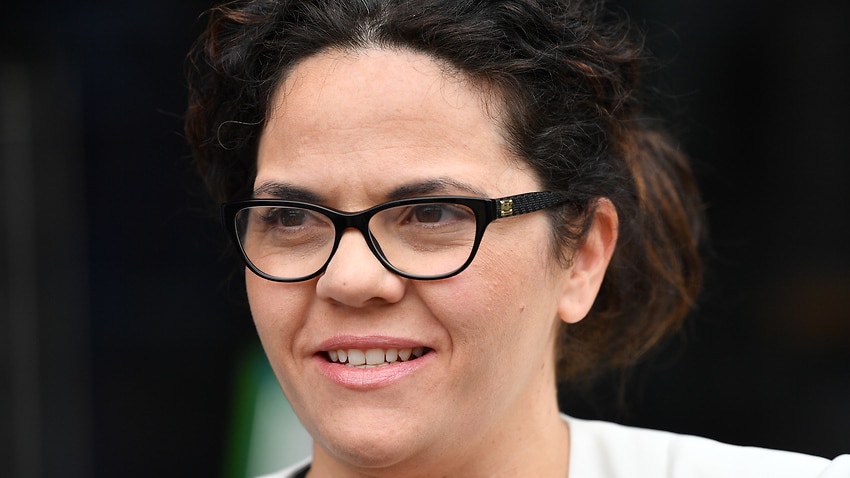 A South Australian politician has called for an urgent inquiry into the circumstances surrounding the death of a 13-year-old Aboriginal boy in Port Lincoln, who was killed when a garbage truck emptied the industrial bin he was sleeping in. 
The boy, described as "cheeky and sweet" by community members, was sleeping rough with two other boys, aged 11 and 12, when the bin was routinely emptied on Tuesday.
One of the boys jumped clear and the other was not injured, but the 13-year-old sustained serious injuries and died at the scene.
Addressing the South Australian parliament on Wednesday night, MP Connie Bonaros called for the teenager's death to be investigated in an immediate joint inquiry by the Guardian for Children and Young People and the Commissioner for Aboriginal Children and Young People.
She accused the child protection system of failing the three boys and called for answers as to why they were sleeping in the bin when it was emptied.
"I'm sure that there are many people who will not rest until they have answers to all of the questions that surround this horrid, tragic incident," she said.
"I want to make sure we get answers to answers to those questions so no other child is ever in that situation again."
Ms Bonaros, a member of the SA Best party, requested that the inquiry be completed within three months so "measures can be put in place to address any failures that have led to this incident".
The Department for Child Protection have previously said the deceased boy was not in state care, while his aunt told Nine News he had a close relationship with his parents, siblings, and grandmother.
A coroner's report will investigate why the 13-year-old was sleeping in the bin with the two other boys when it was emptied.
Superintendent Paul Bahr from SA Police told reporters earlier this week it would "not be fair to classify them as homeless".
Ms Bonaros said the inquiry should investigate all of the circumstances surrounding the death, including the adequacy of the care, any allegations of abuse or mistreatment, or abuse of processes that the children may have suffered by any department, service or subcontractor.
"We cannot risk more children dying in any circumstances, but especially these," she said.
Ms Bonaros' motion will be voted on next week. 
The boy's family have requested privacy from the media while they grieve. 
South Australia's Department of Child Protection has been contacted for comment.
Source link